An imbalanced bite can trigger a range of problems as the jaw joints overcompensate in order to achieve a balanced resting position.
TMJ disorder treatment by a dentist can achieve the balance needed to stop inflammation, facial pain, headaches, and other symptoms.
What can TMJ treatment do for you?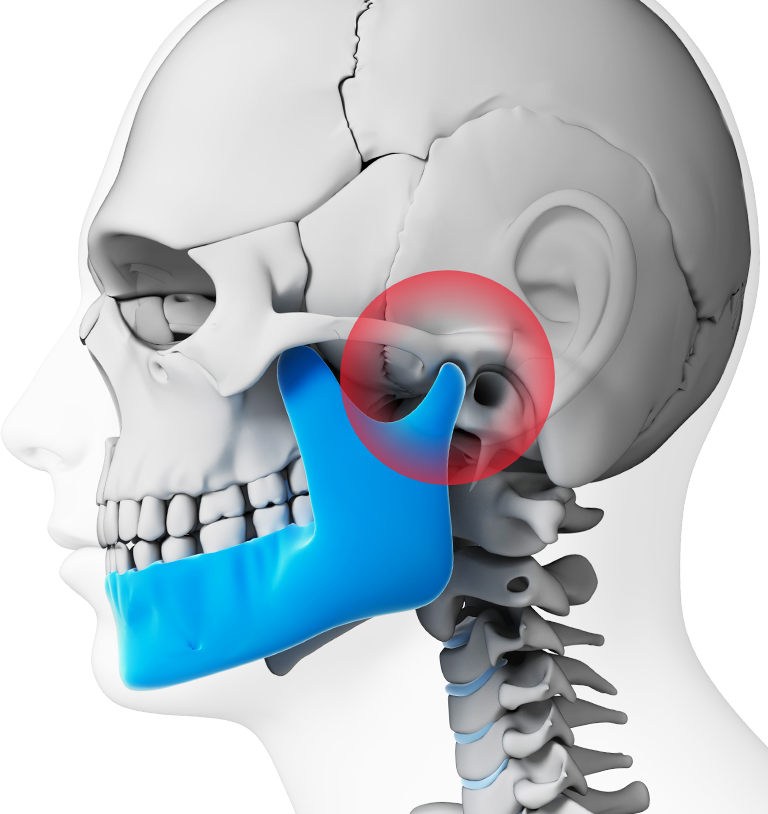 How does misalignment contribute to TMJ disorder?
Am I likely to develop the condition?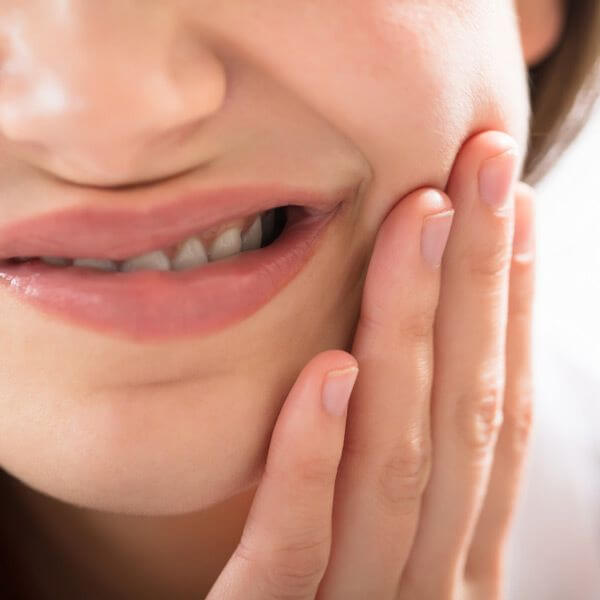 Teeth Grinding
One of the most common causes of TMJ disorder is teeth grinding. Consequently, most treatments target and alleviate this condition.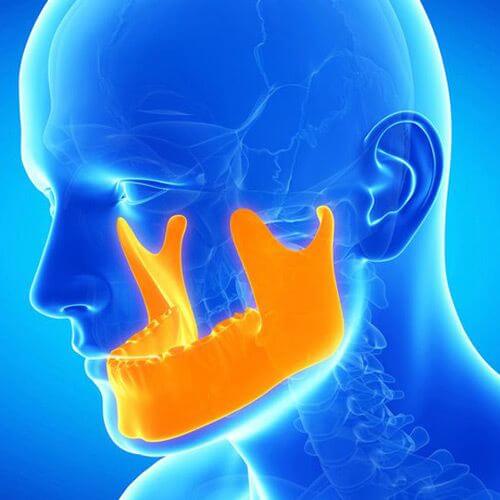 Jaw Pain
Discomfort in your jaw can interfere with many daily activities, from speech to eating your favorite crunchy foods.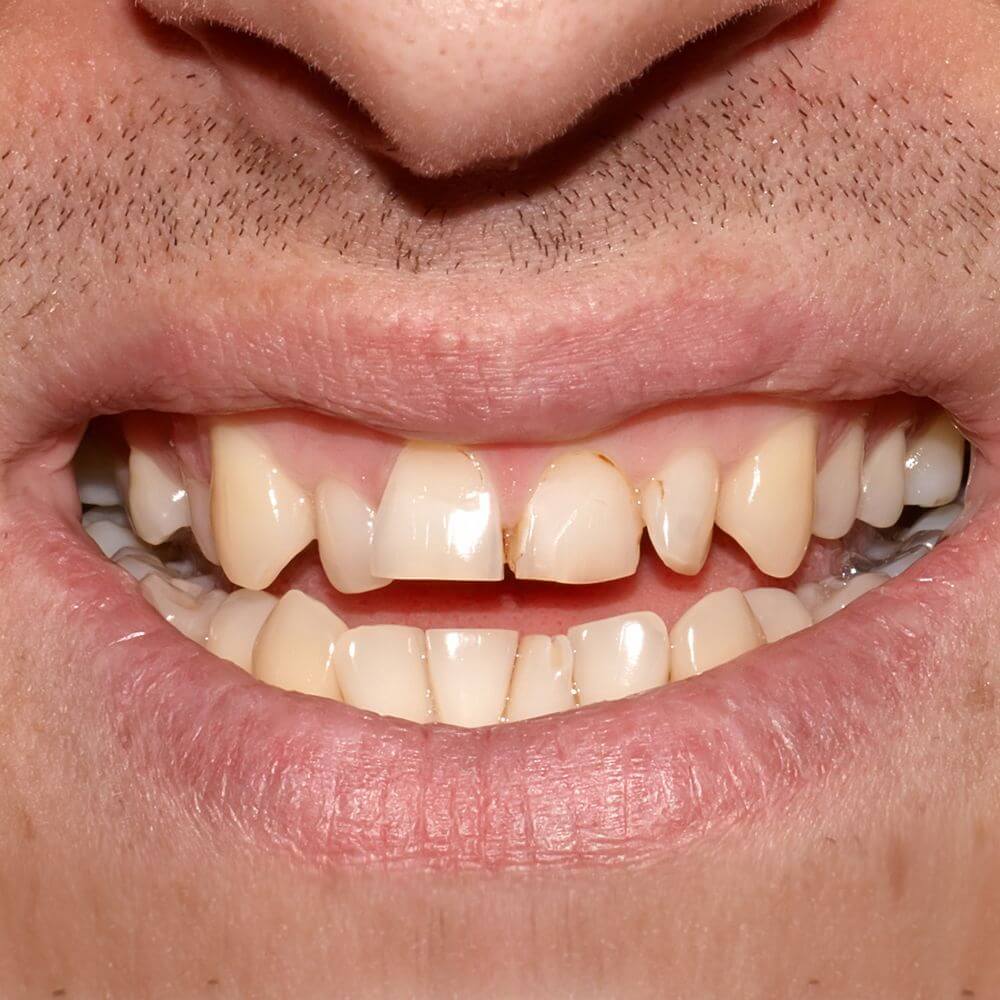 Orthodontic Misalignment
TMJ disorder can also undermine your bite, as well. Treatment for this underlying condition is often the first step to realigning your smile.
Do I qualify for any treatments?
Do I really need to see a doctor?
When in Doubt, Have It Checked Out
Unlike a toothache, the symptoms of TMJ disorder are often easy to dismiss as stress. In fact, stress is sometimes a major contributing factor. However, because pain and other symptoms are not always persistent, it might be tempting to delay making an appointment even if you think you are experiencing TMJ disorder. However, the longer you wait, the more damage the condition can cause. As with any health issue, the sooner it is addressed, the better.
How does TMJ disorder develop in the first place?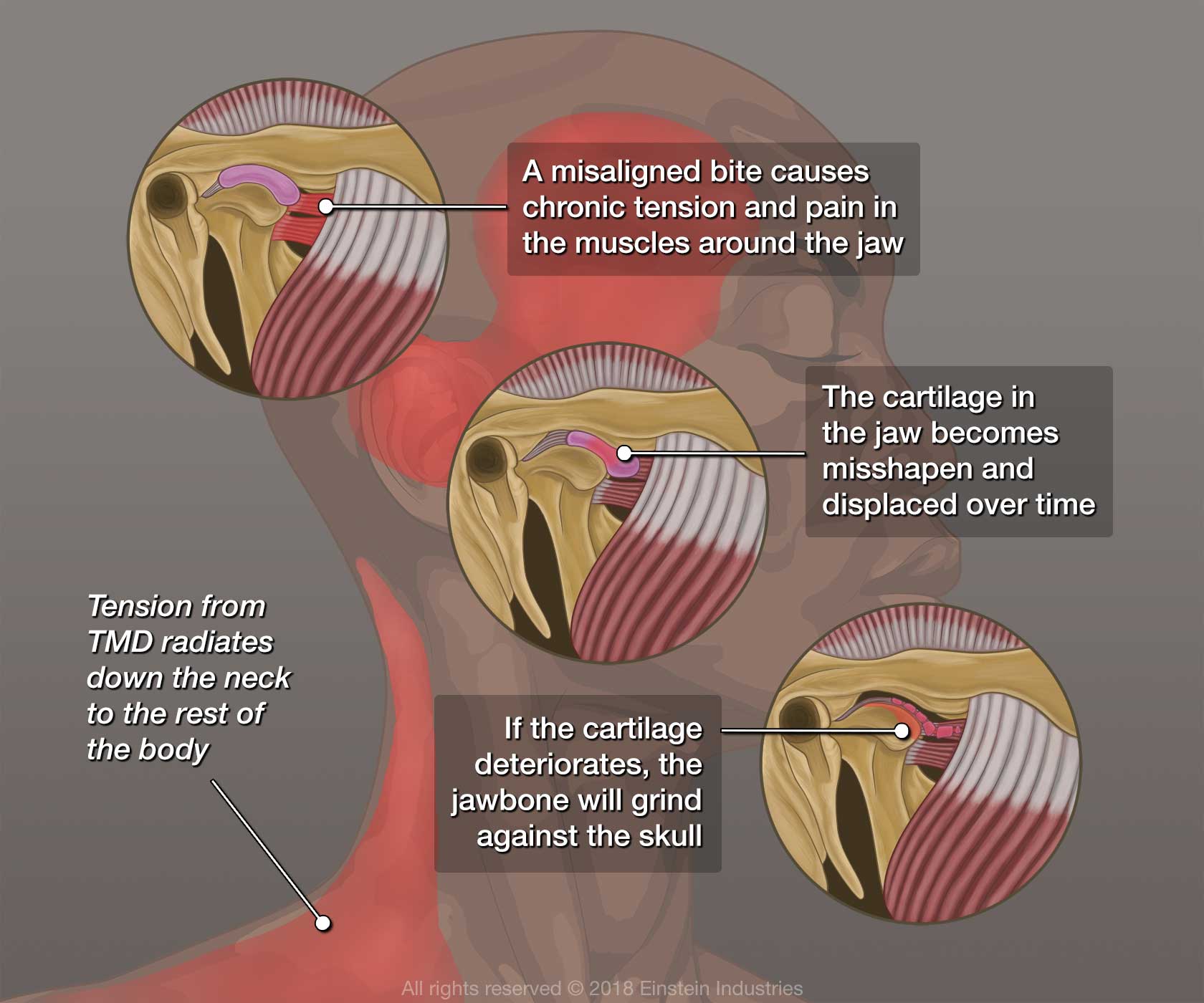 What can I expect at the doctor's?
Evaluating Your Condition
During the initial consultation, your doctor will evaluate your case by asking about your symptoms, reviewing your medical history, and examining your bite.
Taking X-Rays
Often, the examination will involve x-rays that will allow your dentist to analyze the way in which your jaws and teeth meet. ​A cone beam scanner may also be used to analyze the jaw joints.
Recommending Treatment
If your dentist determines that malocclusion or other conditions are placing stress on the jaw joints, they can recommend a number of treatment options. In some cases, it may be necessary to refer you to a specialist.
What kinds of treatments are available?
With a correct diagnosis, treatment can have a life-changing impact…
Untreated TMJ disorder is often uncomfortable at best and debilitating at worst. In many cases, it is also accompanied by a slew of distracting or unpleasant side effects. By realigning your jaw, a doctor can reduce or even eliminate these symptoms. Not only will you ease discomfort in your daily life, but you also won't have to be overly careful when yawning or eating.
You don't have to feel alone…
TMJ Disorder Is Extremely Common
"Some estimates suggest that TMJ disorders affect over 10 million Americans."
National Health Institute
However, with proper care, most cases are temporary...
Relieve Pain and Protect Your Oral Health
TMJ disorder can take a considerable toll on your quality of life by causing severe and ongoing discomfort. Those suffering from TMJ disorder often do not realize that
 a dentist can provide significant relief through treatment that helps your jaws meet properly
. If you are experiencing jaw or facial pain, headaches, or unexplained tingling in your extremities, 
schedule an exam today
.
Cary Prosthodontics was founded in 1991 to provide the finest care to residents of Cary, Raleigh, Apex, Holly Springs, Fuquay-Varina, Morrisville, and surrounding areas. Our compassionate and caring prosthodontists are members of a number of professional associations, including:
American College of Prosthodontics (ACP)
Academy of Osseointegration (AO)
International Team for Implantology (ITI)
For more information about 
our services
, contact our practice 
online
 or 
call (919) 858-8193
 to speak to a member of our team today.
Visit Our Top-Rated Office
Are you looking for a dental practice you can trust to provide high-quality care? Our office is regularly rated five stars for the professional and friendly care we provide to our patients. To meet with one of our dentists and start your dental crown process, fill out our online form to request your consultation. You can also contact us by calling our office, serving Cary and Raleigh, NC, at: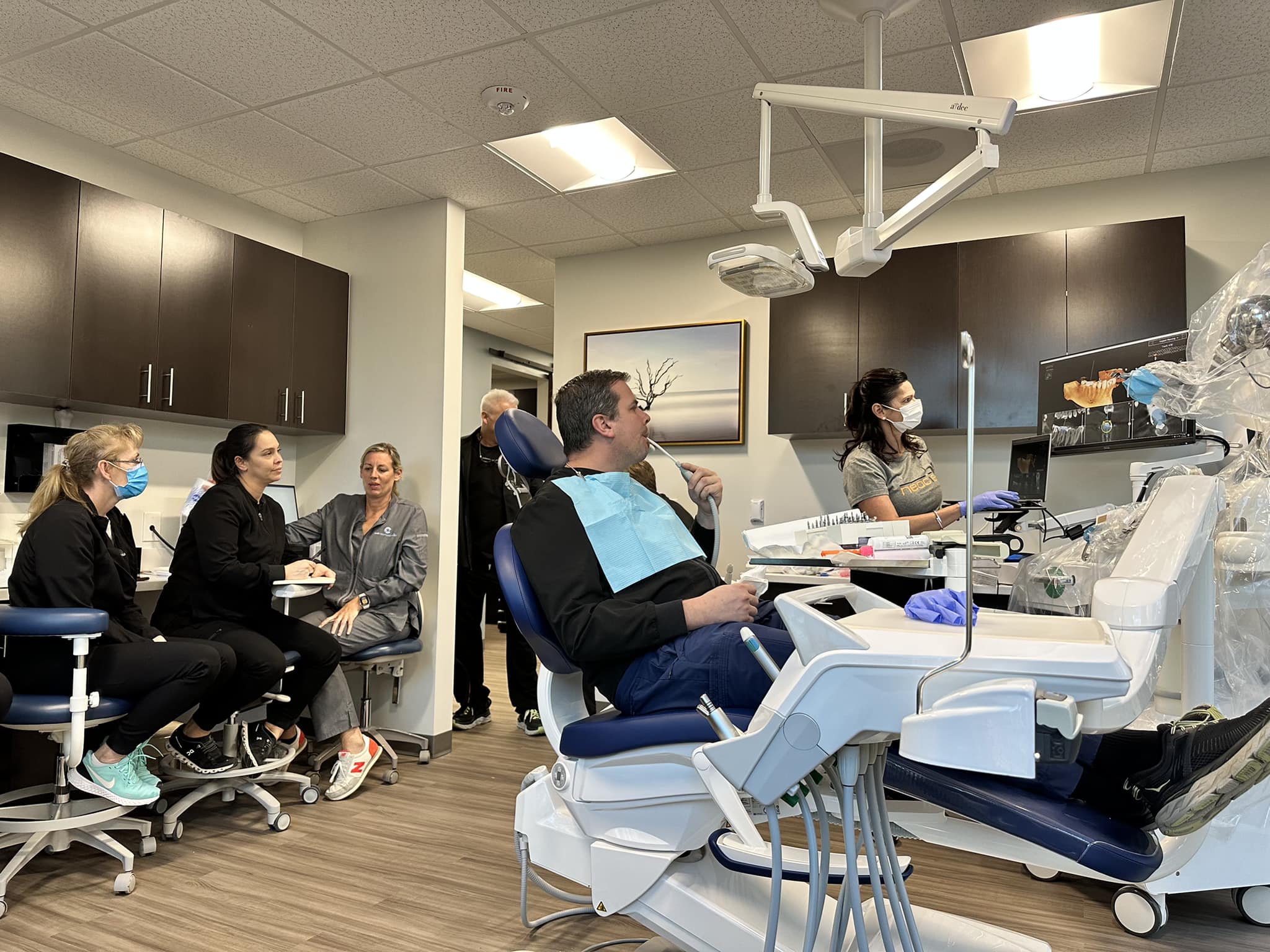 The Proof is in Our patients
Staff is professional but caring, more so than other medical offices I've been to. When you walk in they actually greet you by name. They remember details of your previous visits, which speaks to a great office staff. And Dr. Lim does his best to see that you have a good outcome. Thanks to all!
Was treated with so much respect from the Dr. and staff. I'm a very nervous person when it comes to having dental work done I can't help it, but they made feel so comfortable so easy to explain to let them know why I was there. I couldn't wait to tell my family and friends. Thanks
Yet again, an EXCELLENT visit with Dr Koffard. The staff are so thoughtful and welcoming, professional and knowledgeable and I really appreciate the lightness of the spirit in the entire office; not to mention Dr Koffards' effervescent nature. Thank you again for taking such good care of me. Oh! And congratulations on the new, roomy office space! It's beautiful!
My doctor and the nurse were absolutely amazing . i have bad anxiety when it comes to mouth operations and they walked me through every step, everything was super quick and easy. I wish there was another way to thank the ladies who worked on me bc i have never been so comfortable.
Tuesday
7:30 AM - 3:30 PM
Wednesday
7:30 AM - 3:30 PM
Thursday
7:30 AM - 3:30 PM