Living with missing teeth can negatively impact your quality of life.
Missing most or all of your teeth can make it difficult to eat your favorite foods, speak, and feel confident when you smile.
Discover how the dentists at Cary Prosthodontics in Cary, NC, can bring back your smile with a denture that fits your unique needs.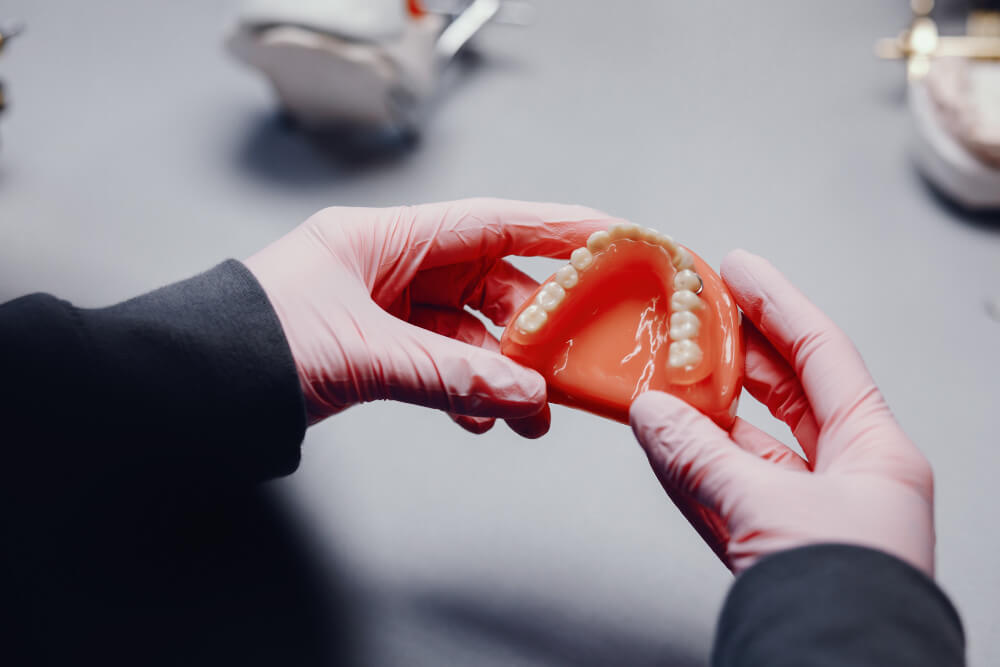 What Are the Benefits of Dentures?
A healthy-looking smile can improve your confidence and help make a good impression. Our dental restorations look virtually indistinguishable from natural teeth, so you never have to shy away from an opportunity to smile. But that's far from their only benefit: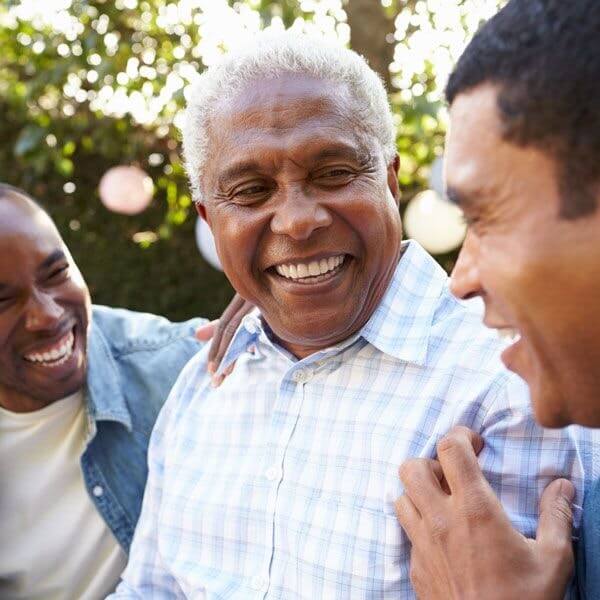 Teeth play an important role in how we form sounds during speech. Missing a tooth or several teeth can make your speech slurred and hard to understand. A well-fitting denture can help you enunciate with clarity again.
Dentures can restore your ability to eat various healthy foods that are challenging to chew when missing teeth. With a denture, you can eat crunchy foods like apples, carrots, almonds, raw vegetables, and nuts again.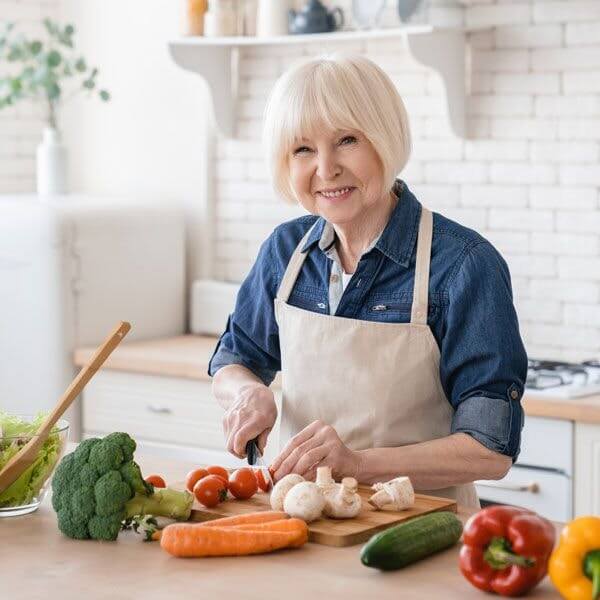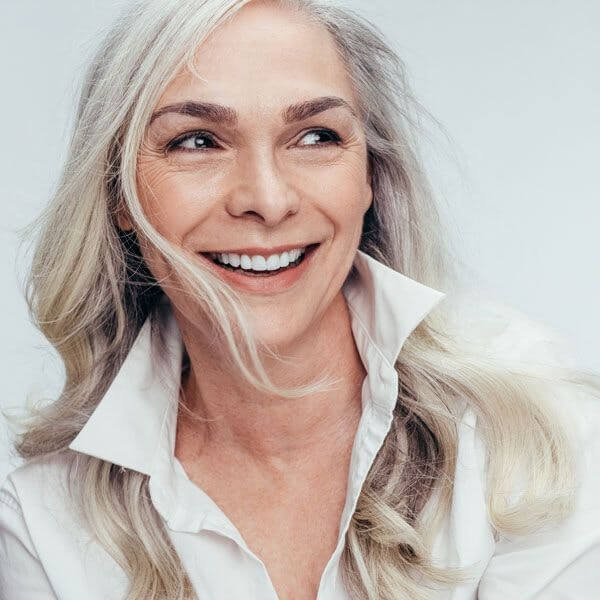 Younger-Looking Appearance
Dentures can turn back the hands of time by filling out sunken-looking facial structures, creating a more youthful appearance. Tooth loss can age you significantly, but dentures can keep your lips and cheeks from sagging.
Your jawbone will weaken over time if you are missing tooth roots. An implant-supported denture can keep your jawbone strong and healthy. It's important to note that traditional dentures cannot prevent jawbone atrophy.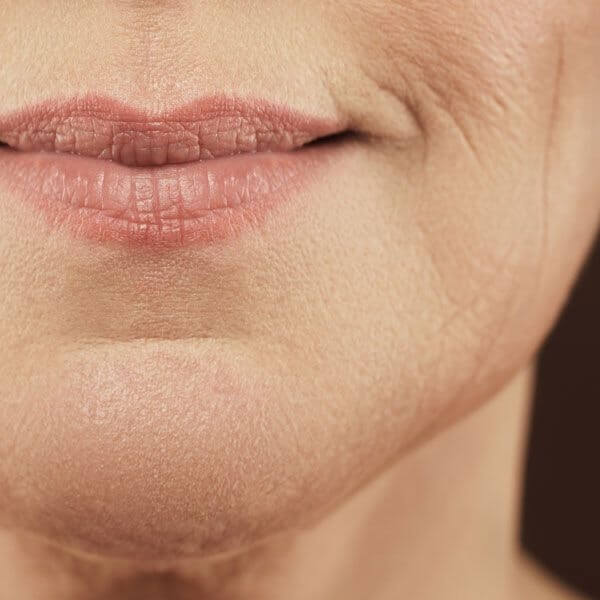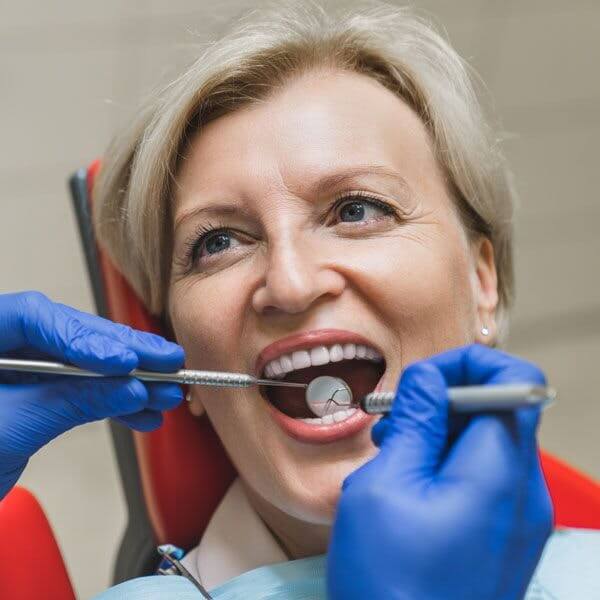 Partial dentures can help preserve your remaining teeth by distributing bite pressure more evenly in your mouth. This helps prevent uneven wear on your natural teeth.
Request a Consultation with Our Dentists
Are you tired of suffering from missing teeth? Wondering what dentures could do for your appearance? Restore confidence in your smile and bring back your ability to chew and speak by requesting a consult with one of our doctors. You can trust Cary Prosthodontics to find the best dentistry treatment plan for your smile and lifestyle. 
What Are the Different Types of Dentures?
Our dentistry practice offers patients in the Cary and Raleigh, NC, area several different types of dentures. Each are custom-made to suit your specific dental needs and concerns.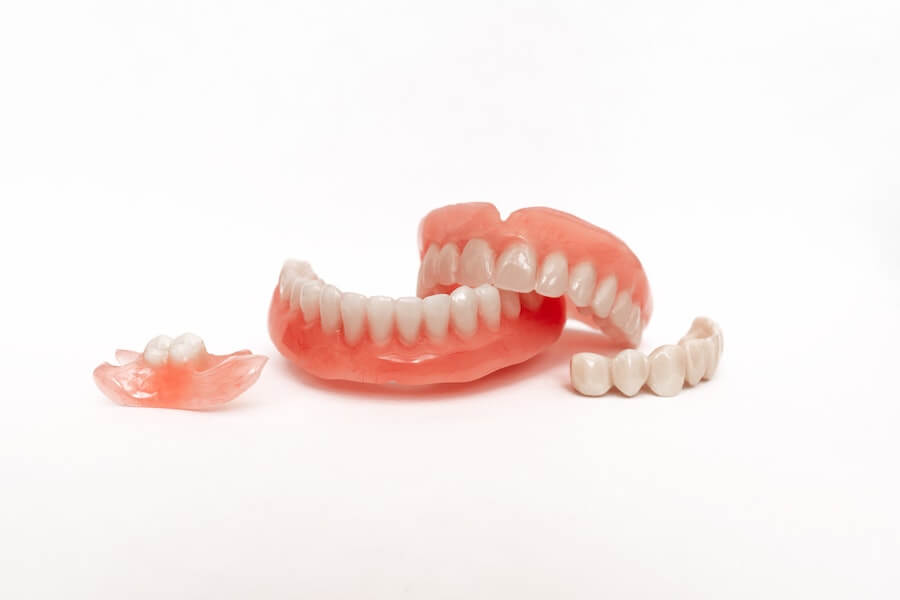 What to Expect When Getting a New Denture
Using a three-step protocol that he developed, 
Dr. Kofford
 can manufacture a new denture on-site and complete your treatment in as little as three office visits. We also offer state-of-the-art techniques for converting traditional dentures into implant-supported dentures. Here's what you can expect when receiving a new denture at 
our Cary, NC, practice
:
Our in-office technology reduces the time it takes for us to deliver your new high-quality denture.
During your first visit, your dentist will take impressions of your bite. If you already wear a denture, they will use your existing prosthetic as an impression (making any necessary adjustments for a more accurate fit) and digitize your impression. Your dentist will use the impression to print a prototype. 
During your second visit to our Cary, NC, office, you will try on the prototype. This prototype will be used as a final impression tray to process your new denture. 
When you come back to our office for your final denture, your dentist will test the fit and make adjustments as necessary.
Smart Denture Conversions
Do you have a traditional denture but want more security? If you struggle with your denture slipping but don't want to buy an entirely new denture, we can convert your traditional denture to an implant-supported denture using our Smart Denture Conversions system. Our dentists can easily convert your removable denture to a fixed prosthesis, resulting in a stronger, often more aesthetic denture. This breakthrough technology is compatible with most major implant systems, achieving secure dentures in less time.
How Long Do Dentures Last?
The lifespan of your dentures will vary depending on several factors, including how well you care for them.
Visit Our Top-Rated Office
Are you looking for a dental practice you can trust to provide high-quality care? Our office is regularly rated five stars for the professional and friendly care we provide to our patients. To meet with one of our dentists and start your dental crown process, fill out our online form to request your consultation. You can also contact us by calling our office, serving Cary and Raleigh, NC, at: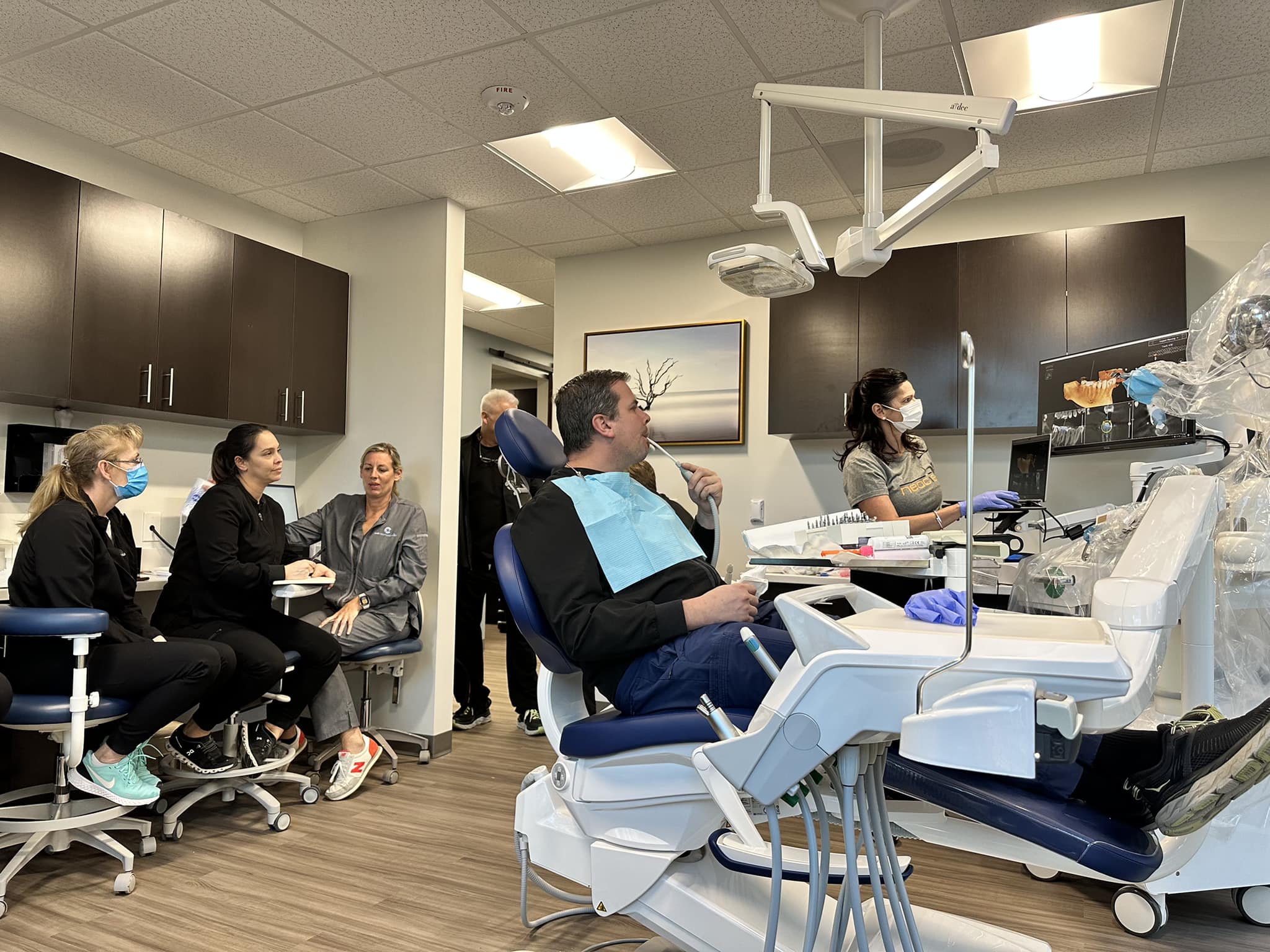 While most basic insurance plans cover the cost of a traditional denture, they do not contribute to the cost of 
dental implants
. Consider our 
financing options
 if you're looking for more security with your denture but feel concerned that implants may not be within your budget.
We provide all patients living in Cary, Raleigh, and surrounding areas with three financing options: Green Sky® Financing, Care Credit®, and Lending Club®. These options can break your payments into manageable installments. We also accept all major credit cards, as well as cash.
Cary Prosthodontics was founded in 1991 to provide the finest care to residents of Cary, Raleigh, Apex, Holly Springs, Fuquay-Varina, Morrisville, and surrounding areas. Our compassionate and caring prosthodontists are members of a number of professional associations, including:
American College of Prosthodontics (ACP)
Academy of Osseointegration (AO)
International Team for Implantology (ITI)
For more information about 
our services
, contact our practice 
online
 or 
call (919) 858-8193
 to speak to a member of our team today.
The Proof is in Our patients
Staff is professional but caring, more so than other medical offices I've been to. When you walk in they actually greet you by name. They remember details of your previous visits, which speaks to a great office staff. And Dr. Lim does his best to see that you have a good outcome. Thanks to all!
Was treated with so much respect from the Dr. and staff. I'm a very nervous person when it comes to having dental work done I can't help it, but they made feel so comfortable so easy to explain to let them know why I was there. I couldn't wait to tell my family and friends. Thanks
Yet again, an EXCELLENT visit with Dr Koffard. The staff are so thoughtful and welcoming, professional and knowledgeable and I really appreciate the lightness of the spirit in the entire office; not to mention Dr Koffards' effervescent nature. Thank you again for taking such good care of me. Oh! And congratulations on the new, roomy office space! It's beautiful!
My doctor and the nurse were absolutely amazing . i have bad anxiety when it comes to mouth operations and they walked me through every step, everything was super quick and easy. I wish there was another way to thank the ladies who worked on me bc i have never been so comfortable.
Tuesday
7:30 AM - 3:30 PM
Wednesday
7:30 AM - 3:30 PM
Thursday
7:30 AM - 3:30 PM