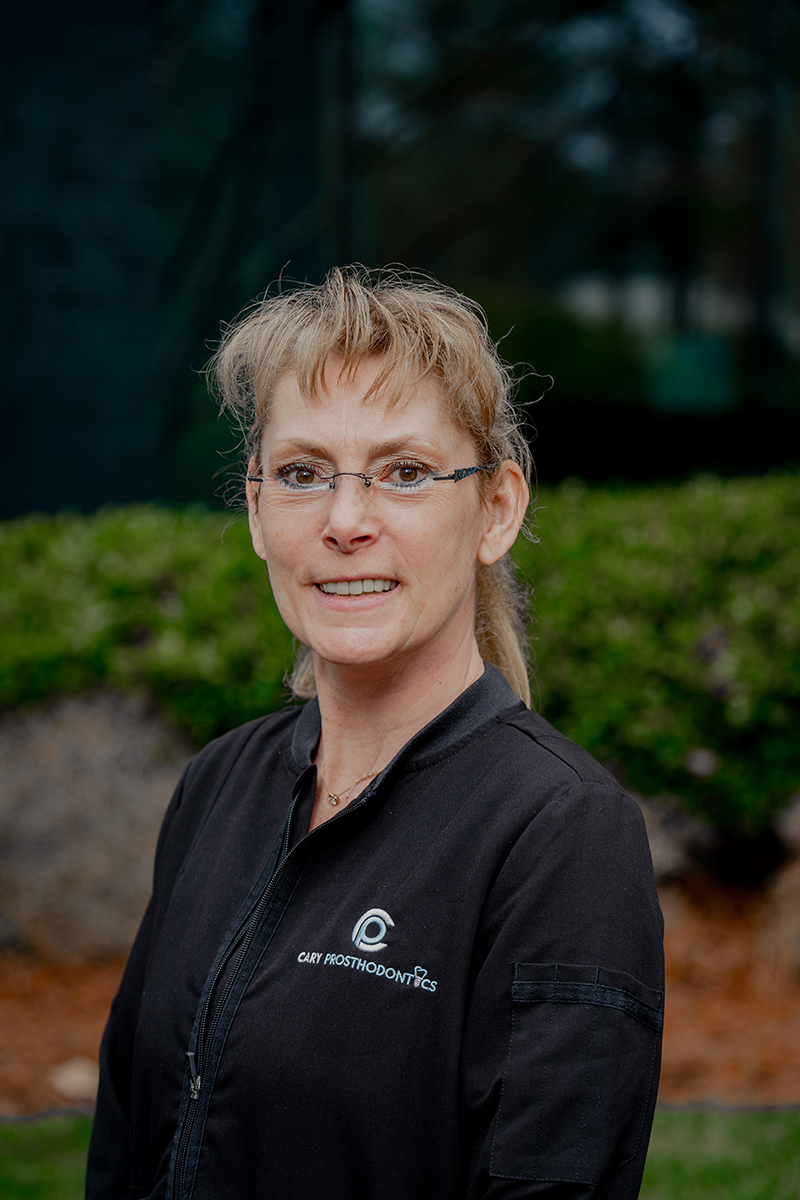 Hello my name is Andrea. My friends call me GG. I was born in Wuppertal Germany and moved to the U.S. in 2007. In 2020, I became a U.S. Citizen. I have a son who is 21 years old and is a senior at SLU University. In my free-time I enjoy kickboxing, Zumba, playing tennis, and baking. I also like taking trips to the beach.
In 1986, I started my dental assistant education. I then made the choice to further my career by becoming a dental hygienist in 1998. When in Germany, I worked for the same office my entire career until I decided to move to the United States of America. I joined Cary Prosthodontics in March 2021 and am so happy to be a part of this family.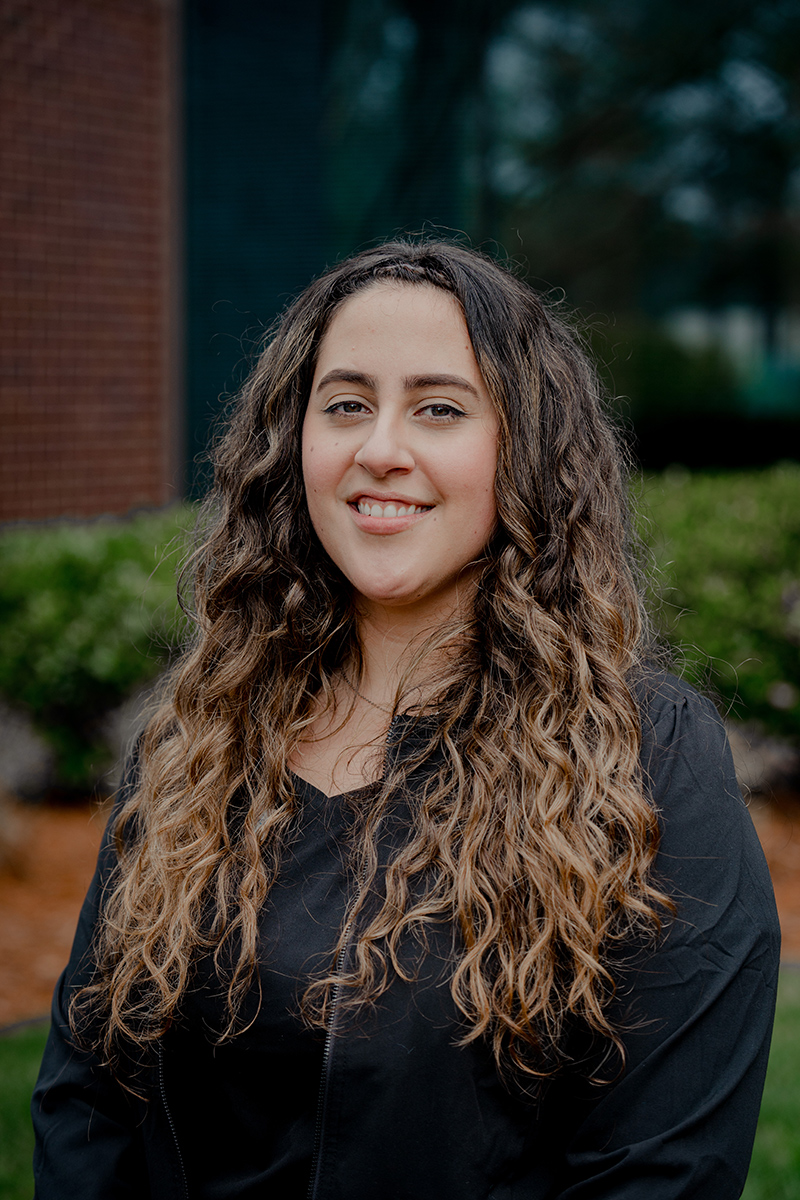 I started as a dental assistant at 19 years old and have worked in a variety of dental specialities. Throughout my career, I developed a love for helping patients achieve their smile goals.
When I'm away from the office, I like to spend time with my family and my fur baby.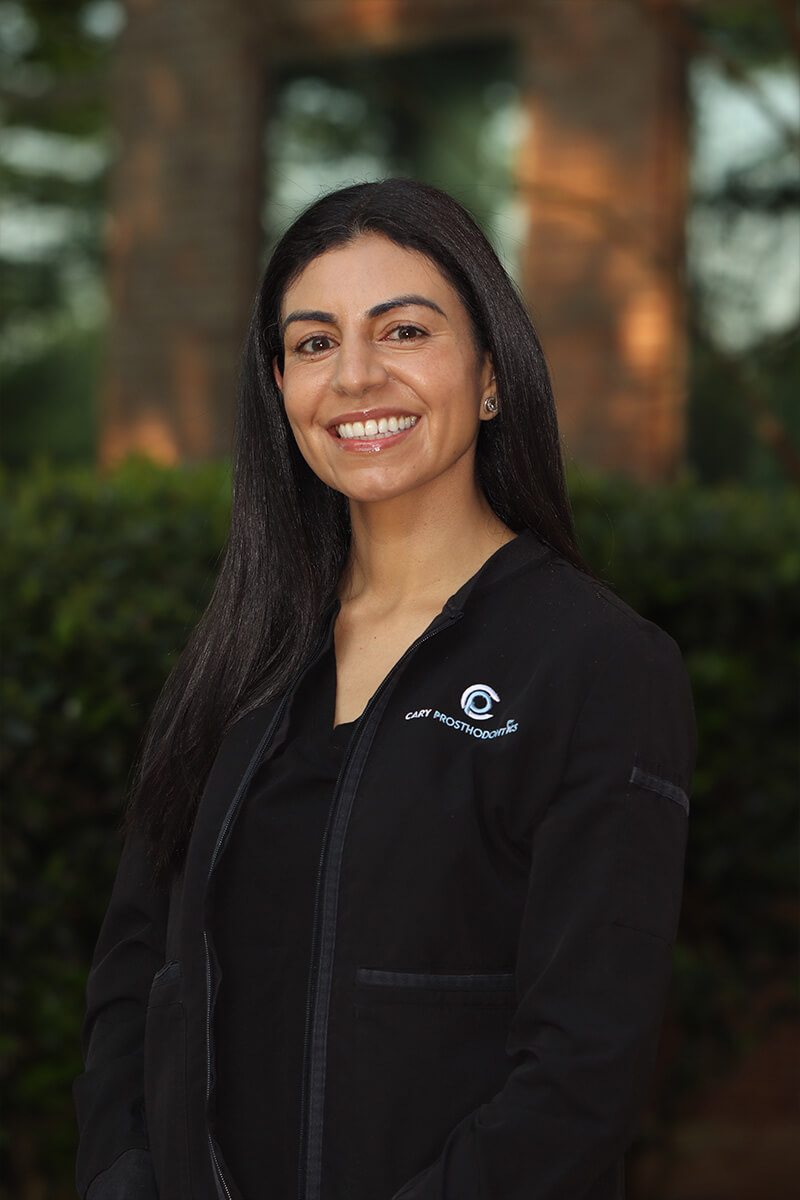 Treatment Coordinator, RDH
I am originally from Colombia and grew up in California. I got my degree from the University of the Pacific and have been a dental hygienist for 15 years. During this time, I have practiced in different states and overseas. I love the life-changing experiences we provide our patients and the fun and supportive work environment at Cary Prosthodontics.
During my free time, I enjoy traveling, trying out new restaurants, and hiking with my husband and two daughters.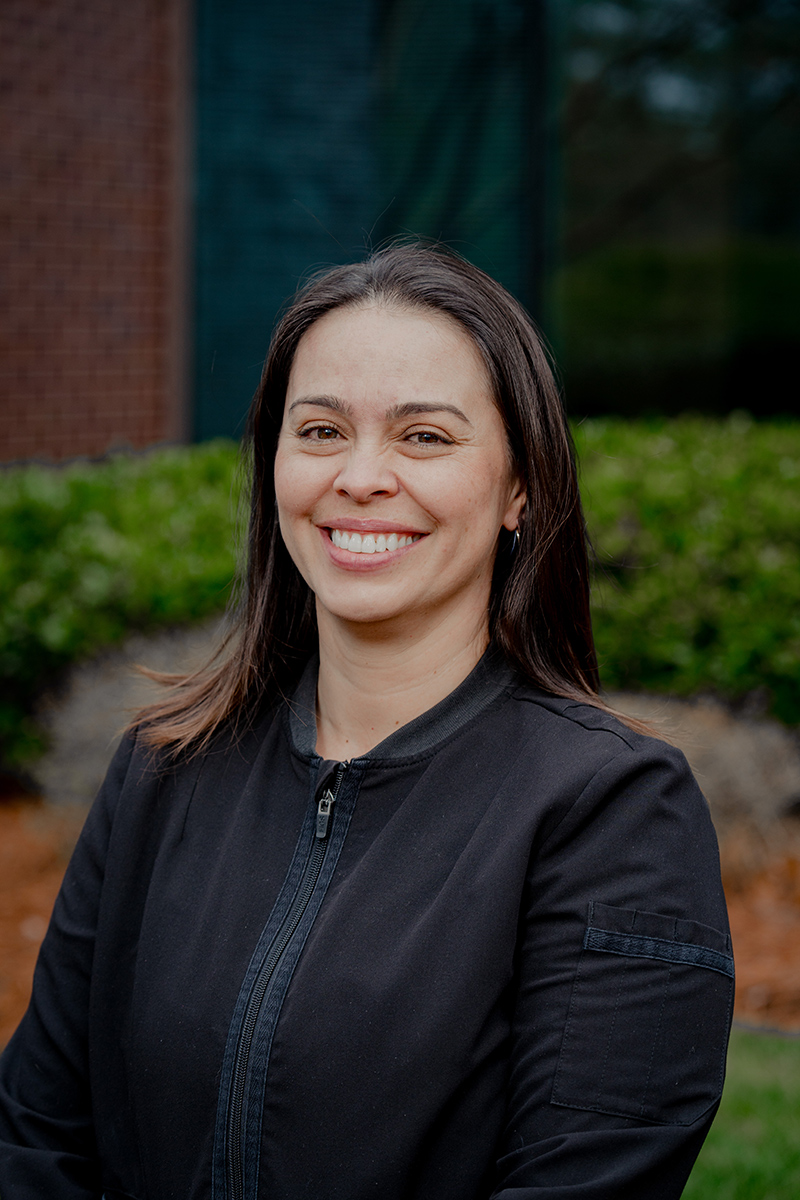 I'm from Colombia. I have been working in the dental field for 14 years. I worked in a private practice in Atlanta, GA for 10 years until I moved to NC with my family in 2018. I love getting to know my patients and being there with them during their process of transforming into healthy and beautiful smiles.
In my free time, I love to spend time with my two daughters, baking, and watching movies. I also like to travel.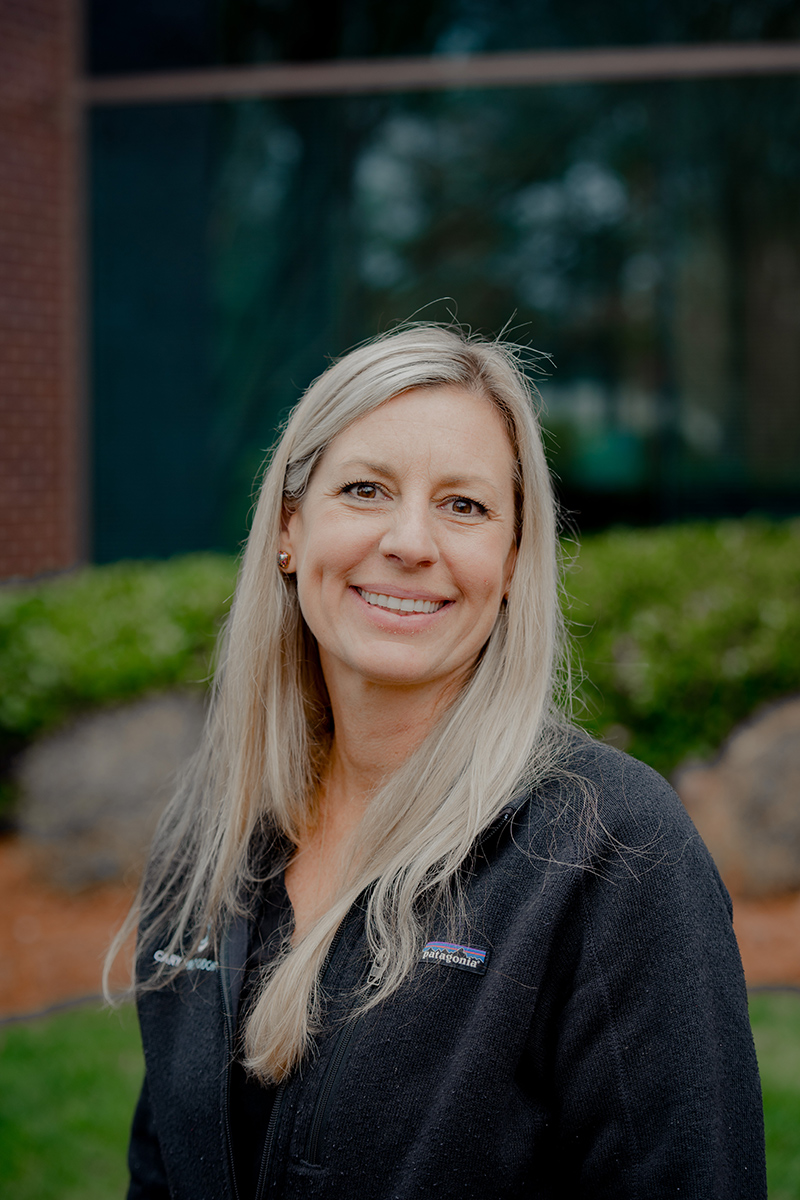 Treatment Coordinator, RDH
I graduated from UNC-Chapel Hill with a BS in Dental Hygiene in 2004. My first full-time position was working for a prosthodontist in Greensboro, NC and I immediately fell in love with the specialty. I love guiding patients through the treatment process and seeing the transformation in their lives through their smiles. I have taken a lot of continuing education courses to learn more about the prosthodontics specialty and the care and maintenance of implants. I worked as a hygienist and treatment coordinator for 14 years in Greensboro before moving to Cary Prosthodontics to be closer to family. I love spending time with my 3 boys and my husband. We enjoy doing all things outdoors whether it is boating, biking, fishing, skiing, soccer, or any other outdoor activity. The most unique thing people like learning about me is that I have two pet pigs, Tyler and Oliver!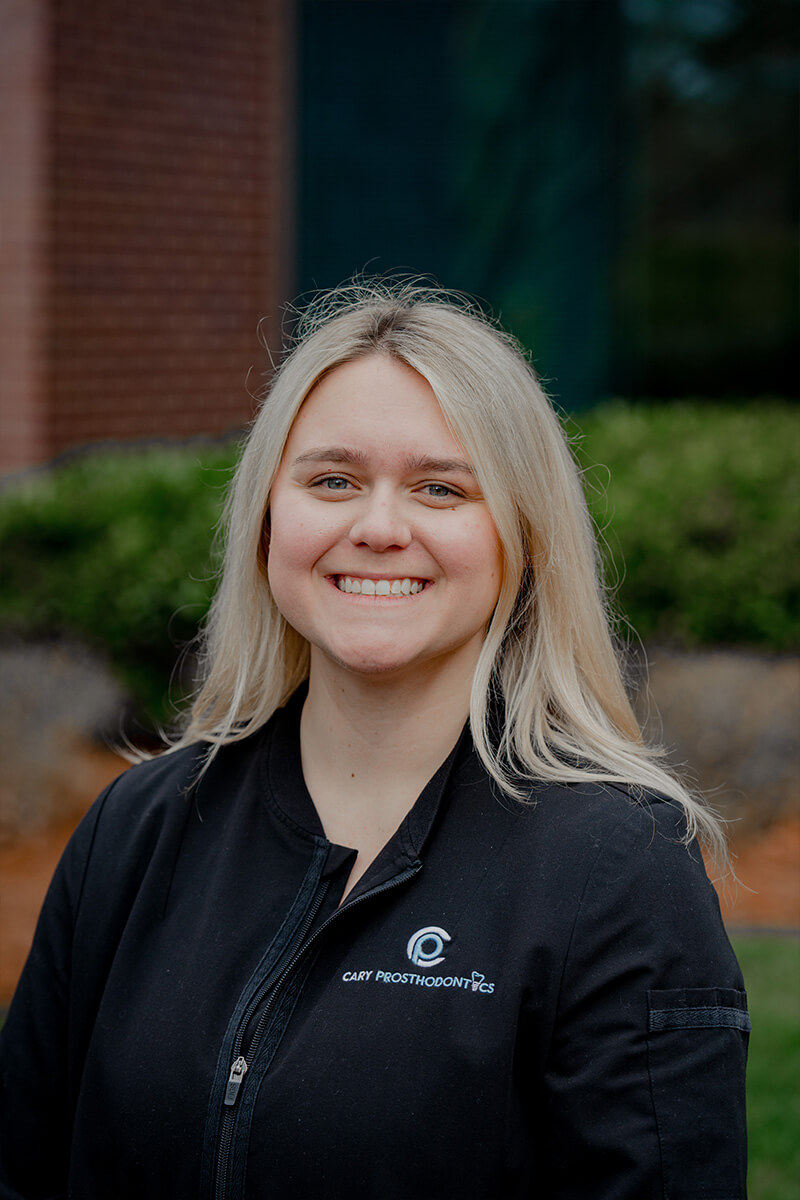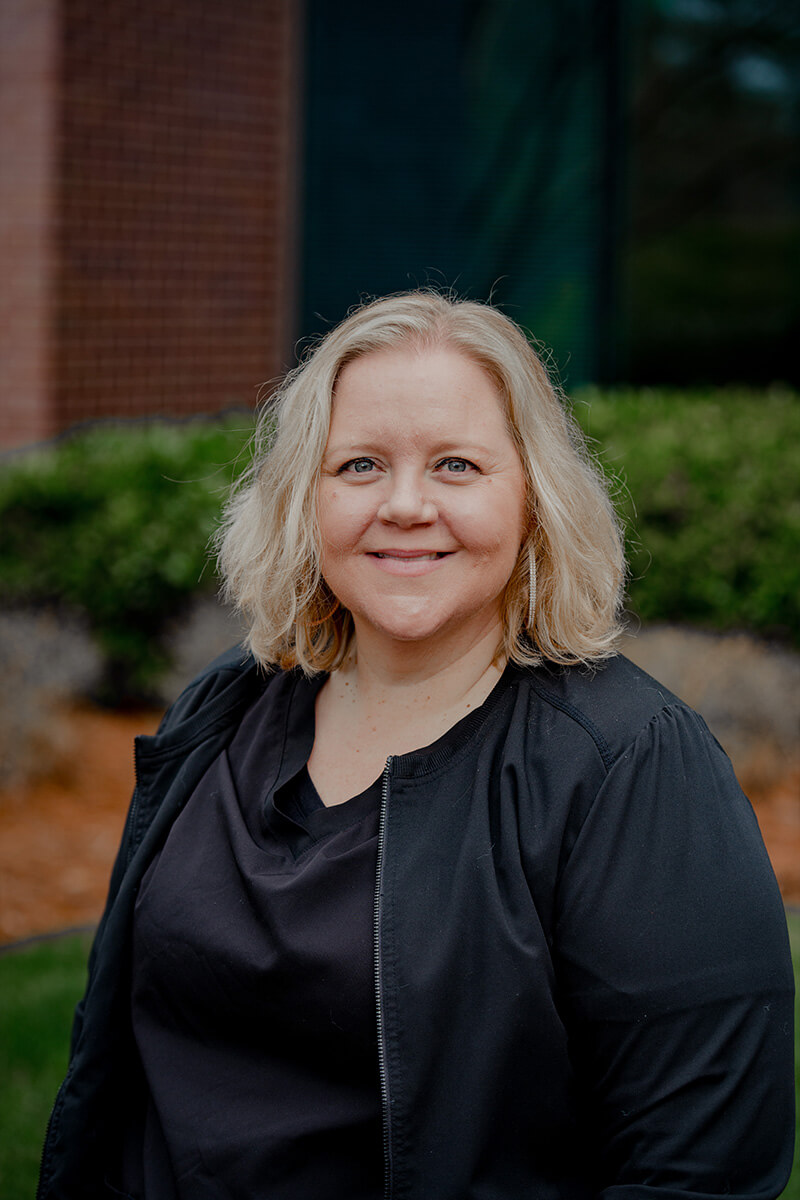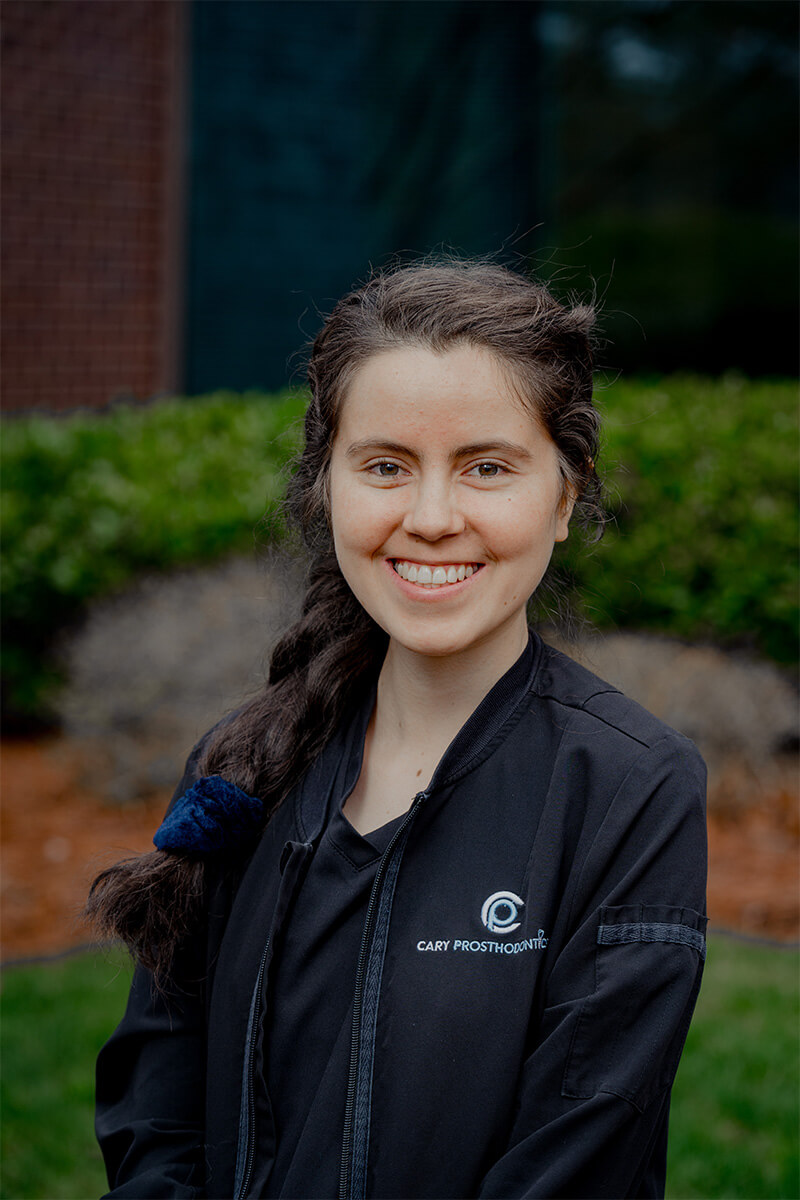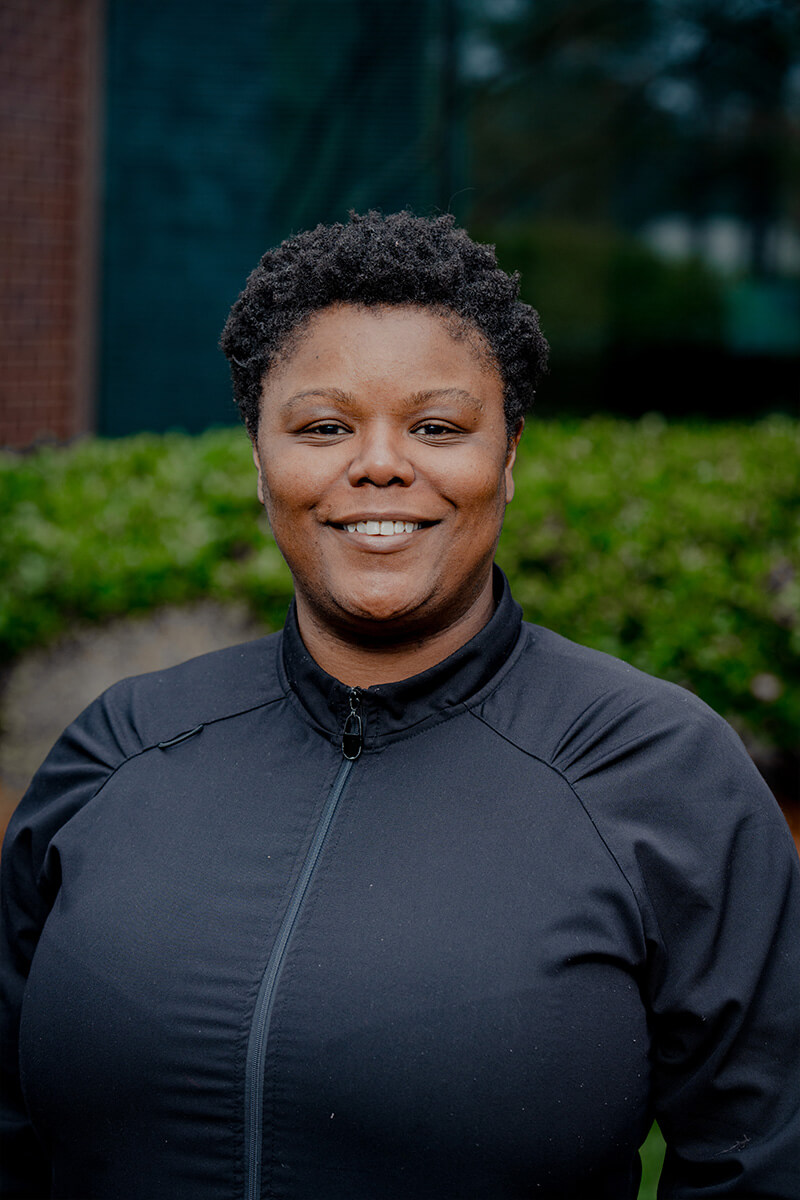 We Can Improve Your Quality of Life
Damaged or missing teeth undercut your health, comfort, and confidence. Thankfully, the advanced treatments available at Cary Prosthodontics, serving Cary and Raleigh, NC, can restore the appearance and function of your smile, radically improving your quality of life.
After receiving implants, advanced dentures, or other dental prosthetics, you can once again eat your favorite foods, brush and floss normally, and laugh and smile without embarrassment.
Take the first step towards a fully functioning mouth by scheduling an appointment with our prosthodontists. You can request a consultation by filling out our online form or calling our friendly team at: 
Tuesday
7:30 AM - 3:30 PM
Wednesday
7:30 AM - 3:30 PM
Thursday
7:30 AM - 3:30 PM