Are distracting dental imperfections, such as cracks, chips, and discoloration, causing you to hide your smile? Consider dental bonding.
Drs. Brandon Kofford and Kevin Lim can correct aesthetic concerns with one simple bonding treatment at our Cary, NC, practice.
If you are looking for a cosmetic procedure to boost your confidence, dental bonding will check off most features on your wish list.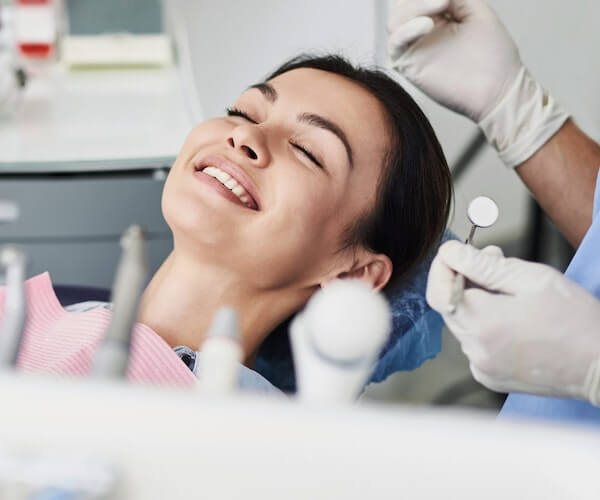 Dental bonding involves applying tooth-colored composite resin directly to the surface of your teeth to fix 
cosmetic flaws
. Patients frequently use bonding to repair teeth that are cracked, discolored, poorly shaped, and more.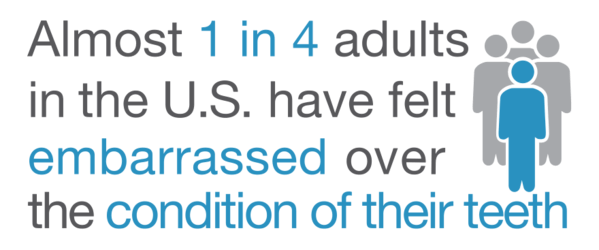 *According to the American Dental Association
3 Benefits of Dental Bonding
You Can Trust Us With Your Smile
Don't underestimate the importance of an experienced dentist when it comes to your cosmetic dental treatment. While bonding may be a simple procedure, choosing the right dentist can mean the difference between an artificial-looking repair and a truly stunning enhancement.
Our team take special care with each patient to create completely natural-looking results that best compliment the patient's unique smile. For dentistry done right, look no further than Cary Prosthodontics.
Schedule a consultation today to get started on your cosmetic dental bonding treatment. Patients in Cary and Raleigh, NC, can reach our dental office online or by calling: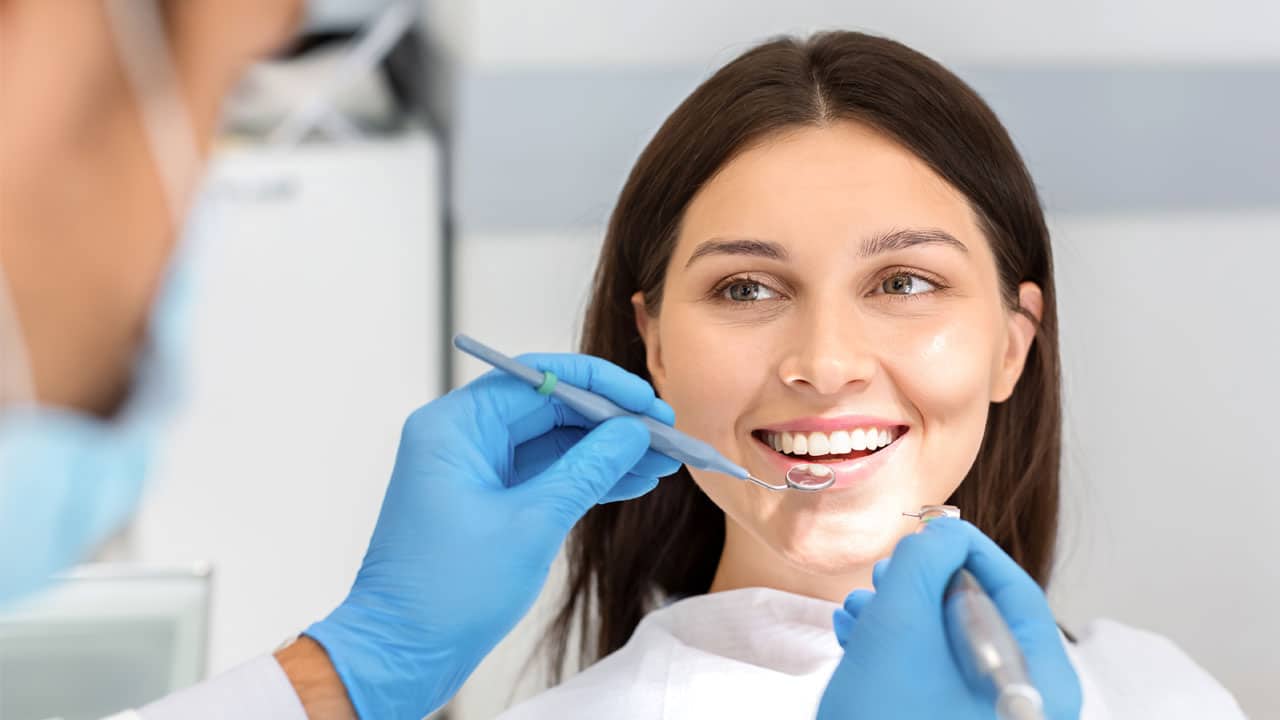 While most of our patients in the greater Raleigh area qualify for dental bonding, we will assess a few factors to ensure this treatment is right for you.
Traditional Veneers vs. Composite Veneer Bonding
Our dentists provide composite veneer bonding as a more conservative alternative to 
traditional veneers
, particularly for younger patients. While veneers require removing a layer of enamel from the front surface of a tooth, composite veneer bonding will not alter your natural tooth structure. You can ask your dentist about this treatment at your next appointment to see if it's right for you.
Your Cosmetic Bonding Treatment Timeline
What to Expect on the Day of the Procedure
Bonding usually takes around 30 minutes to an hour.
We begin your treatment by selecting the right color of composite resin using a precise shade guide to compare to your natural teeth. Then your dentist will prepare your tooth (or teeth) for the procedure.
Prep work is usually very minimal. It typically involves etching the surface of the enamel to improve the strength of the bonding. In some cases, it may also require minor reshaping of the tooth. Most patients find the process completely pain-free and do not need a local anesthetic.
Next, we apply a liquid solution to your enamel and begin to layer the tooth-colored composite resin onto the targeted area. We will sculpt and refine the material until it conceals the imperfection and takes the shape of your natural tooth. When we are satisfied with the result, we cure the resin with an ultraviolet light to harden it in place.
After the resin is cured, your dentist will make some final adjustments and polish the material to a smooth, shiny finish. In total, the dental procedure usually takes around 30 minutes to an hour.
Take a Look at the Incredible Results
While bonding is often used to touch up minor cracks and discoloration, it can also be used to rebuild a tooth's structure. This dental patient had a substantially chipped tooth that was reconstructed using just composite resin. The results look completely authentic and blend in seamlessly with the color of the natural enamel.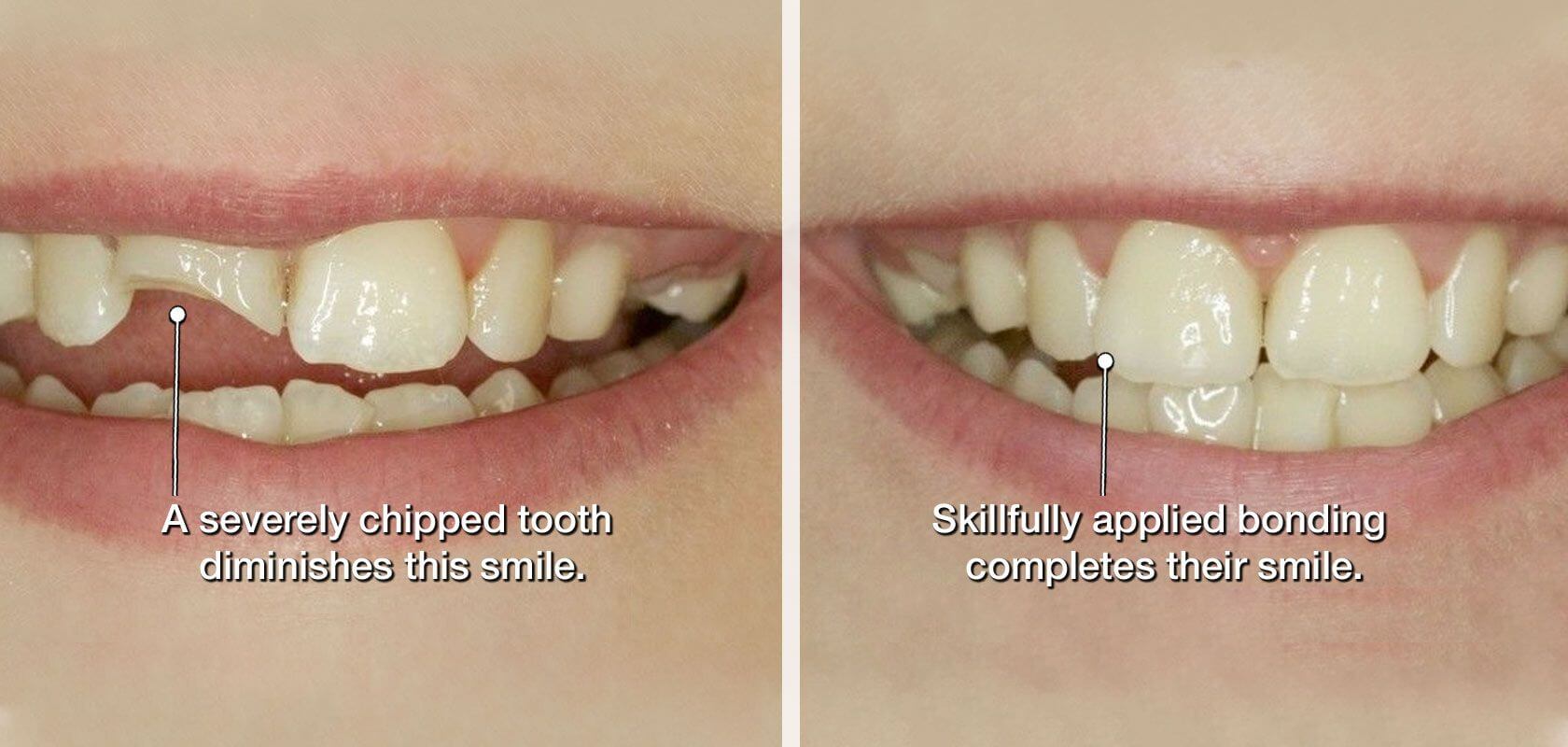 How Long Does Dental Bonding Last?
The results of dental bonding vary from one patient to the next, depending on how well you care for your teeth and follow maintenance instructions. 
According to the Cleveland Clinic
, bonding typically lasts 3-10 years and sometimes longer. If you are looking for longer-lasting results, you may want to consider 
veneers
, as these have a lifespan closer to 10 years on average.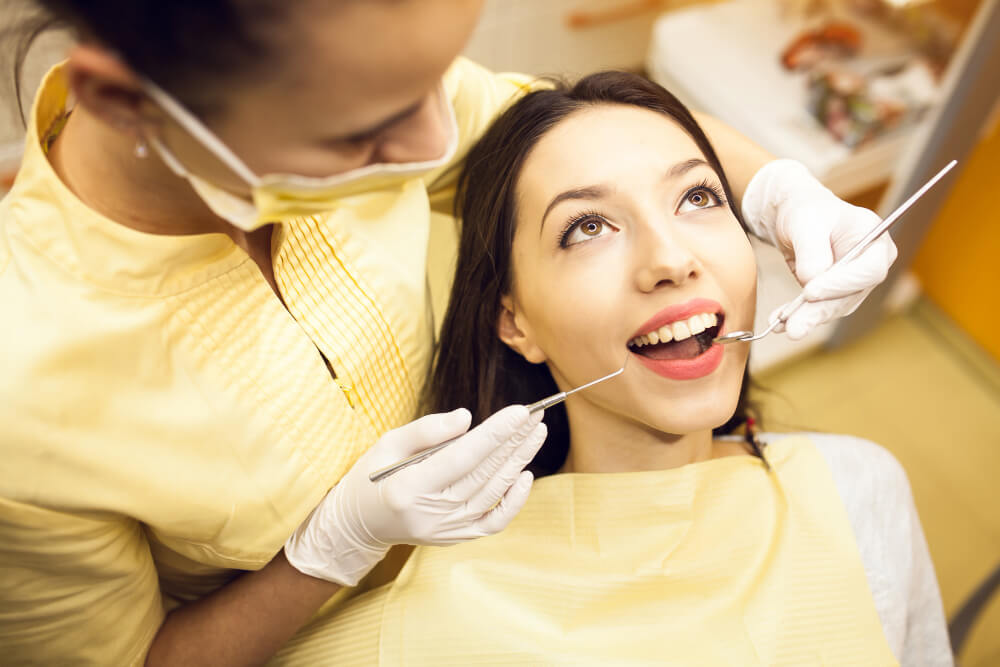 The composite resin material will not be as stain-resistant as veneers or other porcelain restorations, so make sure to avoid dark-colored foods and drinks that can stain your new bonding material.
Dental bonding is durable but susceptible to damage, just like your natural teeth. You can prevent cracks and chips by not chewing anything that would cause you to exert too much pressure on your teeth.
The aesthetics of your smile are nothing without a strong, healthy foundation. Care for your dental health by brushing and flossing on a daily basis and attending regular checkups at our Cary, NC, practice.
Visit Our Top-Rated Office
Are you looking for a dental practice you can trust to provide high-quality care? Our office is regularly rated five stars for the professional and friendly care we provide to our patients. To meet with one of our dentists and start your dental crown process, fill out our online form to request your consultation. You can also contact us by calling our office, serving Cary and Raleigh, NC, at: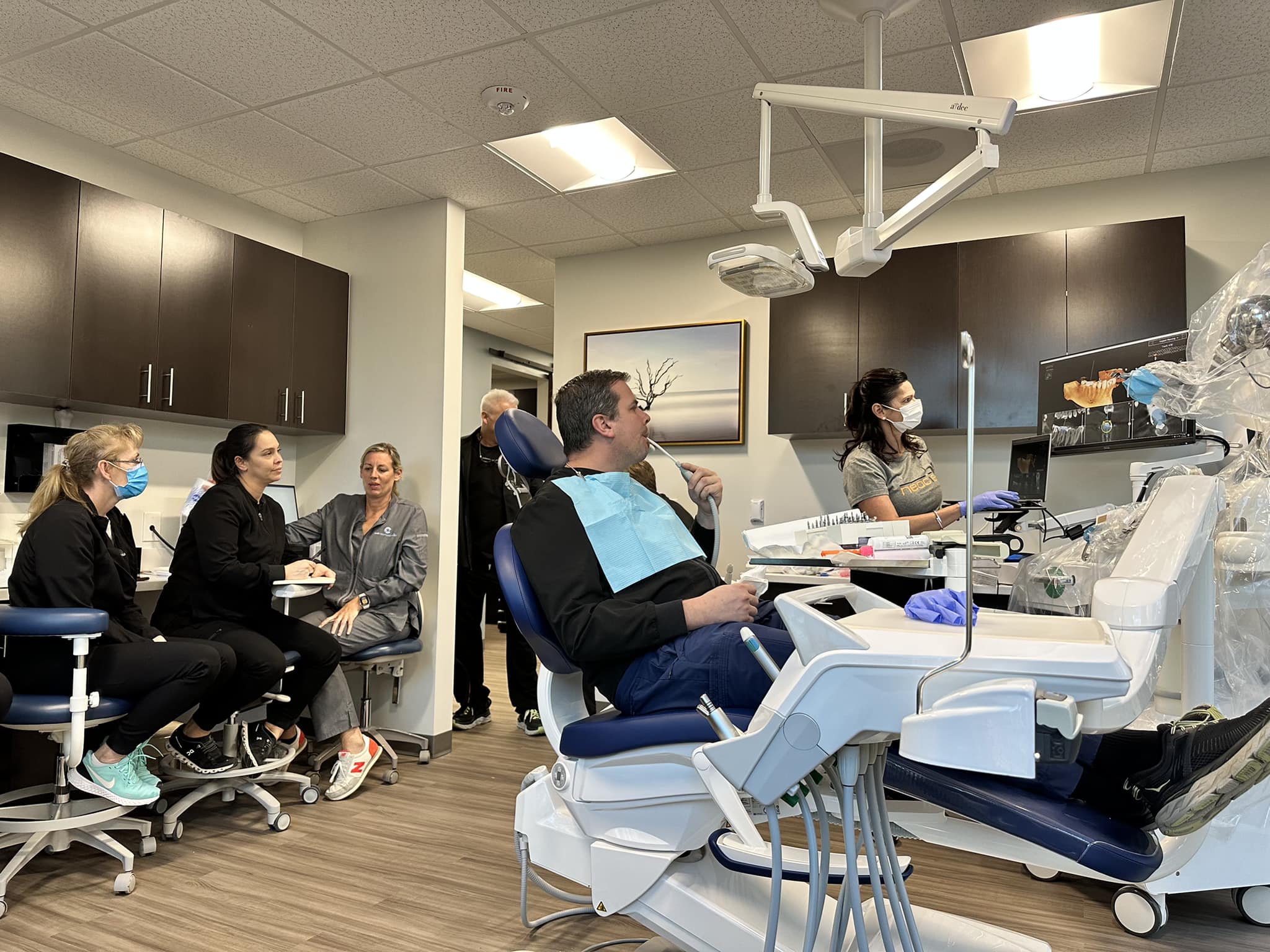 Cary Prosthodontics was founded in 1991 to provide the finest care to residents of Cary, Raleigh, Apex, Holly Springs, Fuquay-Varina, Morrisville, and surrounding areas. Our compassionate and caring prosthodontists are members of a number of professional associations, including:
American College of Prosthodontics (ACP)
Academy of Osseointegration (AO)
International Team for Implantology (ITI)
For more information about 
our services
, contact our practice 
online
 or 
call (919) 858-8193
 to speak to a member of our team today.
The Proof is in Our patients
Staff is professional but caring, more so than other medical offices I've been to. When you walk in they actually greet you by name. They remember details of your previous visits, which speaks to a great office staff. And Dr. Lim does his best to see that you have a good outcome. Thanks to all!
Was treated with so much respect from the Dr. and staff. I'm a very nervous person when it comes to having dental work done I can't help it, but they made feel so comfortable so easy to explain to let them know why I was there. I couldn't wait to tell my family and friends. Thanks
Yet again, an EXCELLENT visit with Dr Koffard. The staff are so thoughtful and welcoming, professional and knowledgeable and I really appreciate the lightness of the spirit in the entire office; not to mention Dr Koffards' effervescent nature. Thank you again for taking such good care of me. Oh! And congratulations on the new, roomy office space! It's beautiful!
My doctor and the nurse were absolutely amazing . i have bad anxiety when it comes to mouth operations and they walked me through every step, everything was super quick and easy. I wish there was another way to thank the ladies who worked on me bc i have never been so comfortable.
Tuesday
7:30 AM - 3:30 PM
Wednesday
7:30 AM - 3:30 PM
Thursday
7:30 AM - 3:30 PM