A cavity can impact the look of your smile and the function of affected teeth, which can lead to painful symptoms.
A dental filling can restore the integrity of a compromised tooth and relieve discomfort in a single appointment.
Why you shouldn't wait to have a cavity filled…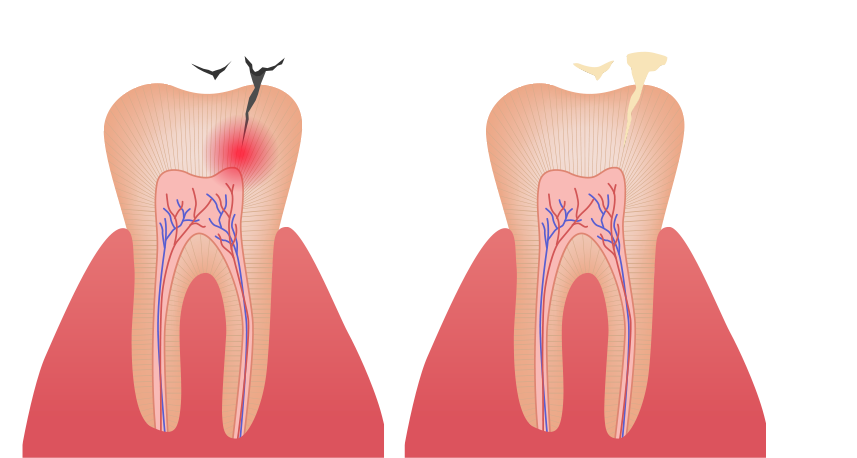 Fillings Are a Quick, Easy Way
TO PRESERVE YOUR NATURAL TOOTH
Let us show you how simple fillings are…
Fillings Are Performed Every Day.

A filling can save a decayed tooth from more costly treatment and even extraction.

I Know Amalgam Fillings Are Less Expensive,
BUT ISN'T MERCURY DANGEROUS?
Not necessarily. According to the Food and Drug Administration (FDA), millions of patients worldwide have received traditional amalgam fillings over the past 150 years. Clinical studies in both healthy adults and children over six years of age have found 
no link between metal fillings and health complications
. However, if you are 
concerned about the dangers of mercury
 or are allergic to certain metals, 
your dentist can help you choose a more appropriate material for treatment
.
So what should you expect during your appointment?
A tooth-colored filling provides long-lasting, natural-looking protection for your tooth after decay is removed.
Receiving a Filling Is Simple
Let us show you how simple fillings are…
Still not sure whether a dental filling is right for you?
Simple, Cost-Effective Protection
A filling is 
best for cases of mild to moderate decay
. If you have decay that extends over one or more cusps (edges) of a tooth, an inlay or onlay may better fit your needs. Extensive damage may require a 
custom dental crown
, which covers the entire visible portion of a tooth for lifelike results. Treatment for cavities is simple, cost-effective, and can be designed to fit your budget. Avoiding treatment can cause more widespread decay, infection, and even tooth loss. 
Schedule an appointment today
 to protect the health of your smile.
Cary Prosthodontics was founded in 1991 to provide the finest care to residents of Cary, Raleigh, Apex, Holly Springs, Fuquay-Varina, Morrisville, and surrounding areas. Our compassionate and caring prosthodontists are members of a number of professional associations, including:
American College of Prosthodontics (ACP)
Academy of Osseointegration (AO)
International Team for Implantology (ITI)
For more information about 
our services
, contact our practice 
online
 or 
call (919) 858-8193
 to speak to a member of our team today.
Visit Our Top-Rated Office
Are you looking for a dental practice you can trust to provide high-quality care? Our office is regularly rated five stars for the professional and friendly care we provide to our patients. To meet with one of our dentists and start your dental crown process, fill out our online form to request your consultation. You can also contact us by calling our office, serving Cary and Raleigh, NC, at: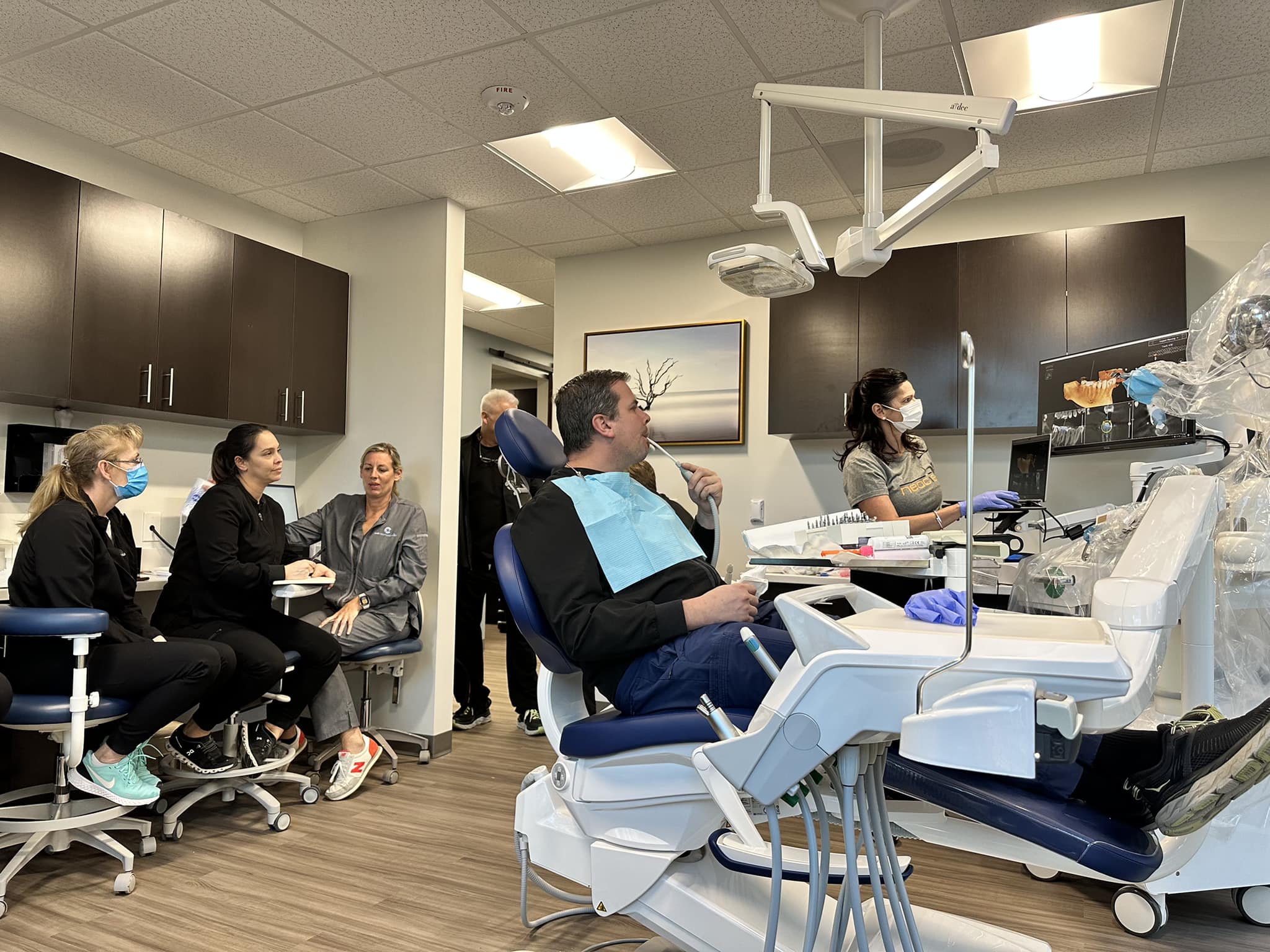 The Proof is in Our patients
Staff is professional but caring, more so than other medical offices I've been to. When you walk in they actually greet you by name. They remember details of your previous visits, which speaks to a great office staff. And Dr. Lim does his best to see that you have a good outcome. Thanks to all!
Was treated with so much respect from the Dr. and staff. I'm a very nervous person when it comes to having dental work done I can't help it, but they made feel so comfortable so easy to explain to let them know why I was there. I couldn't wait to tell my family and friends. Thanks
Yet again, an EXCELLENT visit with Dr Koffard. The staff are so thoughtful and welcoming, professional and knowledgeable and I really appreciate the lightness of the spirit in the entire office; not to mention Dr Koffards' effervescent nature. Thank you again for taking such good care of me. Oh! And congratulations on the new, roomy office space! It's beautiful!
My doctor and the nurse were absolutely amazing . i have bad anxiety when it comes to mouth operations and they walked me through every step, everything was super quick and easy. I wish there was another way to thank the ladies who worked on me bc i have never been so comfortable.
Tuesday
7:30 AM - 3:30 PM
Wednesday
7:30 AM - 3:30 PM
Thursday
7:30 AM - 3:30 PM