If you are seeking treatment for 
temporomandibular joint (TMJ) disorder
, you are likely concerned about cost. Treatment for TMJ disorder is highly personalized to each patient and as such, the price can vary widely. Since there are so many factors at play, 
TMJ treatment cost
 is difficult to estimate. Patients with mild symptoms can often relieve discomfort with home care techniques which cost little to no money. However, if you have a severe case of TMJ disorder, you may require surgery. Surgical treatment for TMJ disorder is rarely covered by insurance and can cost several thousand dollars depending on the procedure. The overall cost of your TMJ treatment will depend on the extent of your 
symptoms
, the type of 
treatment
 you need, and your dentist's experience level, among other factors.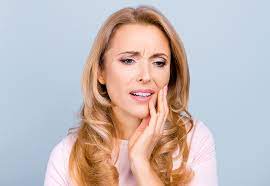 How Severe are Your Symptoms?
The first factor which can impact the cost of your temporomandibular disorder (TMD) treatment is the extent of your symptoms. Mild TMD often does not require treatment from your dentist. They may recommend home care techniques, such as stretching or applying hot or cold packs. For slightly more difficult cases, your dentist may recommend a split or mouth guard. These devices typically cost less than $200. 
However, for chronic TMD, you may require more advanced and complex treatment plans to provide the necessary relief. If you require multiple procedures to achieve the desired results, your final cost will likely be higher. 
For TMJ disorder, your dentist can recommend non-surgical or surgical treatment options. Non-invasive treatments are generally used first, with surgery as a last resort in case other treatments are unsuccessful. In general, non-surgical treatments are less expensive. However, you may require a combination of non-surgical procedures to relieve your symptoms, including orthodontics, crowns, medication, and a mouth guard. Since each treatment is priced separately, your entire TMJ treatment could cost $10,000. 
Surgery is typically more expensive than conservative options. A simple procedure, such as minimally invasive arthrocentesis, may cost as little as $300. However, more complex procedures tend to cost more. In some cases, fees can reach $50,000 or more. 
Treating the Damage to Your Smile
In many cases, TMD can cause significant damage to the integrity of your smile before you are diagnosed. You may need restorations or other procedures for chipped or cracked teeth or to restore the height of teeth worn by chronic clenching or grinding. The extent of the damage to your smile will affect the final price of your treatment.
Your Dentist's Experience
While TMJ disorder is relatively common, not all dentists provide treatment for it on a regular basis. Since it is a complex condition, it is important to seek out a professional who understands the TMJ treatment process. More experienced practitioners often charge more for treatment which can raise the final price of your procedures. However, it is worth investing in treatment from a professional who can provide you with the personalized attention you need.
Whether you undergo surgery or receive a more conservative option, treatment for TMD is an investment in your well-being and future oral health.
Unfortunately, many dental insurance plans do not cover the price of treatment for TMJ disorder. Some dental insurance providers recognize TMD treatments as medical, and some medical providers categorize it as dental. Make sure to consult both your treatment provider and your insurance company before beginning treatment to discover if you are covered.
Many physicians and dentists partner with third-party financers, such as CareCredit®, to make treatment more accessible to their patients. These plans can help you manage the out-of-pocket expenses associated with your treatment.
Why Invest in TMJ Treatment
Whether you undergo surgery or receive a more conservative option, treatment for TMD is an investment in your well-being and future oral health. Left untreated, TMJ pain can continue to worsen. In addition, TMD can cause severe dental erosion, tinnitus, and sleep disruption. All of these issues can impact your ability to focus on work and daily tasks and severely affect your quality of life. Investing in TMD treatment can provide significant advantages in both the short and long term.
Cary Prosthodontics was founded in 1991 to provide the finest care to residents of Cary, Raleigh, Apex, Holly Springs, Fuquay-Varina, Morrisville, and surrounding areas. Our compassionate and caring prosthodontists are members of a number of professional associations, including:
American College of Prosthodontics (ACP)
Academy of Osseointegration (AO)
International Team for Implantology (ITI)
For more information about 
our services
, contact our practice 
online
 or 
call (919) 858-8193
 to speak to a member of our team today.
Visit Our Top-Rated Office
Are you looking for a dental practice you can trust to provide high-quality care? Our office is regularly rated five stars for the professional and friendly care we provide to our patients. To meet with one of our dentists and start your dental crown process, fill out our online form to request your consultation. You can also contact us by calling our office, serving Cary and Raleigh, NC, at: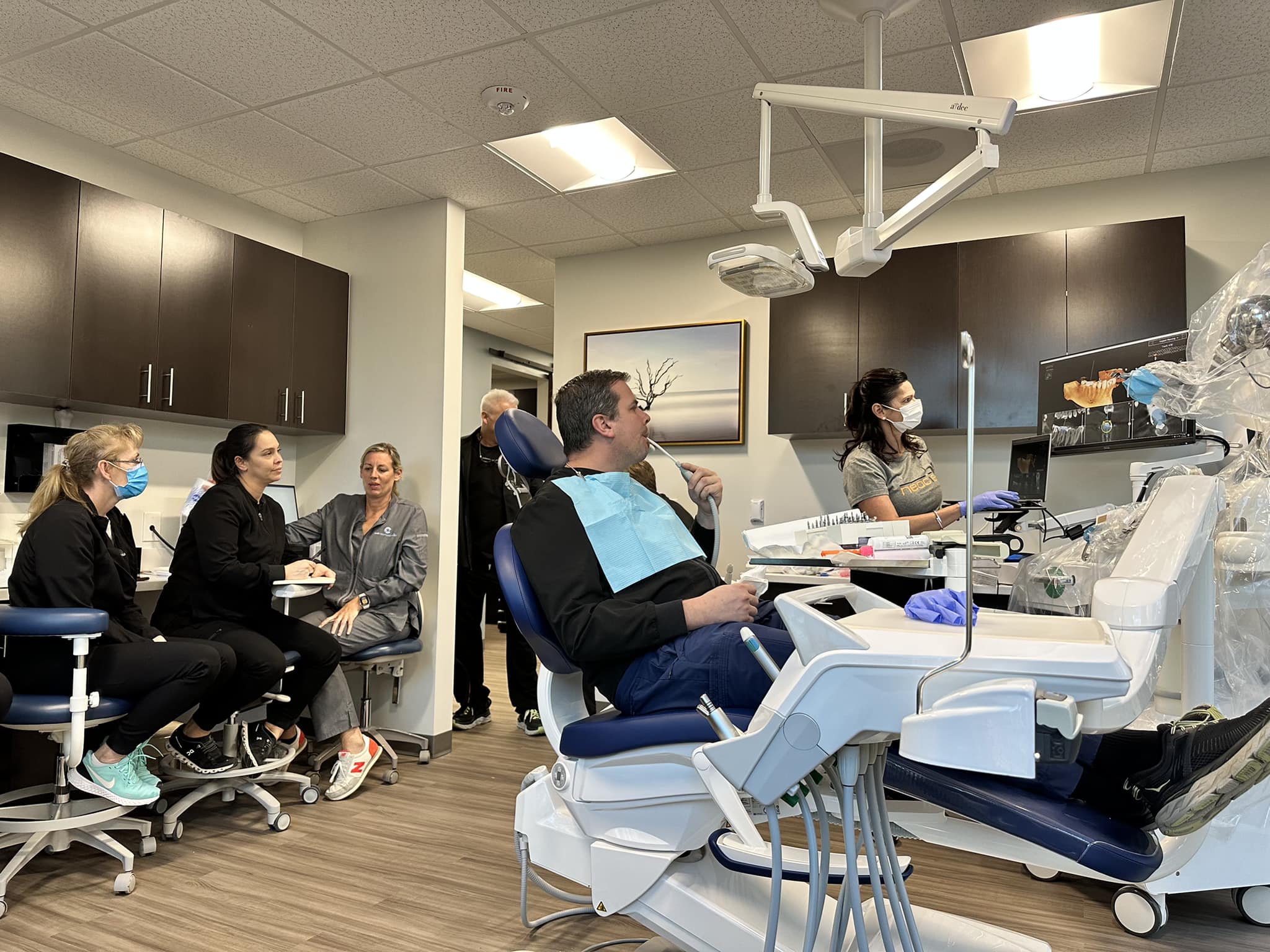 The Proof is in Our patients
Staff is professional but caring, more so than other medical offices I've been to. When you walk in they actually greet you by name. They remember details of your previous visits, which speaks to a great office staff. And Dr. Lim does his best to see that you have a good outcome. Thanks to all!
Was treated with so much respect from the Dr. and staff. I'm a very nervous person when it comes to having dental work done I can't help it, but they made feel so comfortable so easy to explain to let them know why I was there. I couldn't wait to tell my family and friends. Thanks
Yet again, an EXCELLENT visit with Dr Koffard. The staff are so thoughtful and welcoming, professional and knowledgeable and I really appreciate the lightness of the spirit in the entire office; not to mention Dr Koffards' effervescent nature. Thank you again for taking such good care of me. Oh! And congratulations on the new, roomy office space! It's beautiful!
My doctor and the nurse were absolutely amazing . i have bad anxiety when it comes to mouth operations and they walked me through every step, everything was super quick and easy. I wish there was another way to thank the ladies who worked on me bc i have never been so comfortable.
Tuesday
7:30 AM - 3:30 PM
Wednesday
7:30 AM - 3:30 PM
Thursday
7:30 AM - 3:30 PM