Missing teeth affect your smile and health in many ways, but dentures are often uncomfortable and can shift at embarrassing moments.
Teeth in a Day can immediately replace loose, broken, or missing teeth with an implant-supported restoration that looks natural and stays put.
So why is Teeth in a Day such a great option?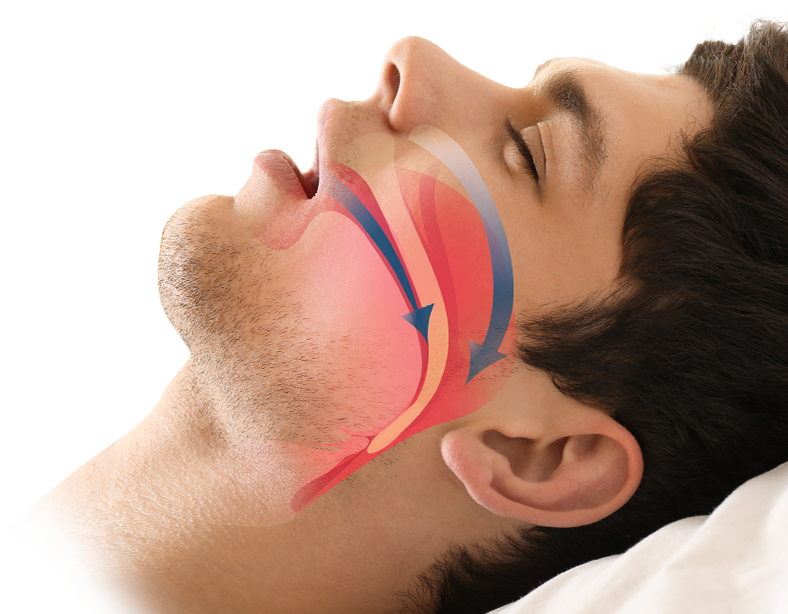 YOU ARE NEVER WITHOUT TEETH
if you have missing teeth, you are not alone…
Tooth Loss Is a Common Concern

See the difference Teeth in a Day can make…
Teeth in a Day costs about the same as replacing your teeth with a regular implant-supported denture. The final cost will depend on a couple of factors, including how many implants you need and the quality of your denture. A full implant-supported denture can cost anywhere from $7,000 to $90,000. The average cost is usually about $34,000.
If your dentist performs the All-on-4® technique and uses only four implants to support your denture, your price may fall into the lower end of the range. However, there are a lot of other factors that can impact the final price of Teeth in a Day, including the type of temporary restoration you need.
Let's get a closer look at how Teeth in a Day works...
Attend a Pre-Procedure Examination
During this appointment, you will meet with your dentist and finalize your treatment plan. They will likely take impressions of your smile to create your temporary restoration.
Undergo Implant Placement
Your surgeon will embed small titanium dental implants into your jawbone to support your new teeth.
Receive Your Temporary Teeth
On the same day as your implant placement procedure, your doctor will attach a set of temporary teeth to wear during the healing process.
Give Your Implants Time to Heal
For most patients, it takes three to six months for dental implants to fuse with the surrounding bone tissue. For the first couple of weeks, you may need to eat a soft food diet.
Replace Your Temporaries
Once your implants have fully healed, your dentist will replace your temporary teeth with your new permanent smile.
Still not sure about Teeth in a Day?
There Are Many Ways to Replace Your Teeth,
BUT RESULTS MAY VARY WIDELY
The most common alternative for Teeth in a Day is traditional 
dentures
. Dentures are often much less expensive than replacing your teeth with dental implants. However, 
they do not provide the same security as implant-supported options
. A traditional implant procedure is also available for patients who want to replace most or all of their teeth. The results are similar to Teeth in a Day, though you may be without teeth during the healing period. With Teeth in a Day, you can go from missing teeth to a fully restored smile in a single procedure. 
Schedule an appointment with your dentist
 to find out more about restoring your smile in just one day.
Cary Prosthodontics was founded in 1991 to provide the finest care to residents of Cary, Raleigh, Apex, Holly Springs, Fuquay-Varina, Morrisville, and surrounding areas. Our compassionate and caring prosthodontists are members of a number of professional associations, including:
American College of Prosthodontics (ACP)
Academy of Osseointegration (AO)
International Team for Implantology (ITI)
For more information about 
our services
, contact our practice 
online
 or 
call (919) 858-8193
 to speak to a member of our team today.
Visit Our Top-Rated Office
Are you looking for a dental practice you can trust to provide high-quality care? Our office is regularly rated five stars for the professional and friendly care we provide to our patients. To meet with one of our dentists and start your dental crown process, fill out our online form to request your consultation. You can also contact us by calling our office, serving Cary and Raleigh, NC, at: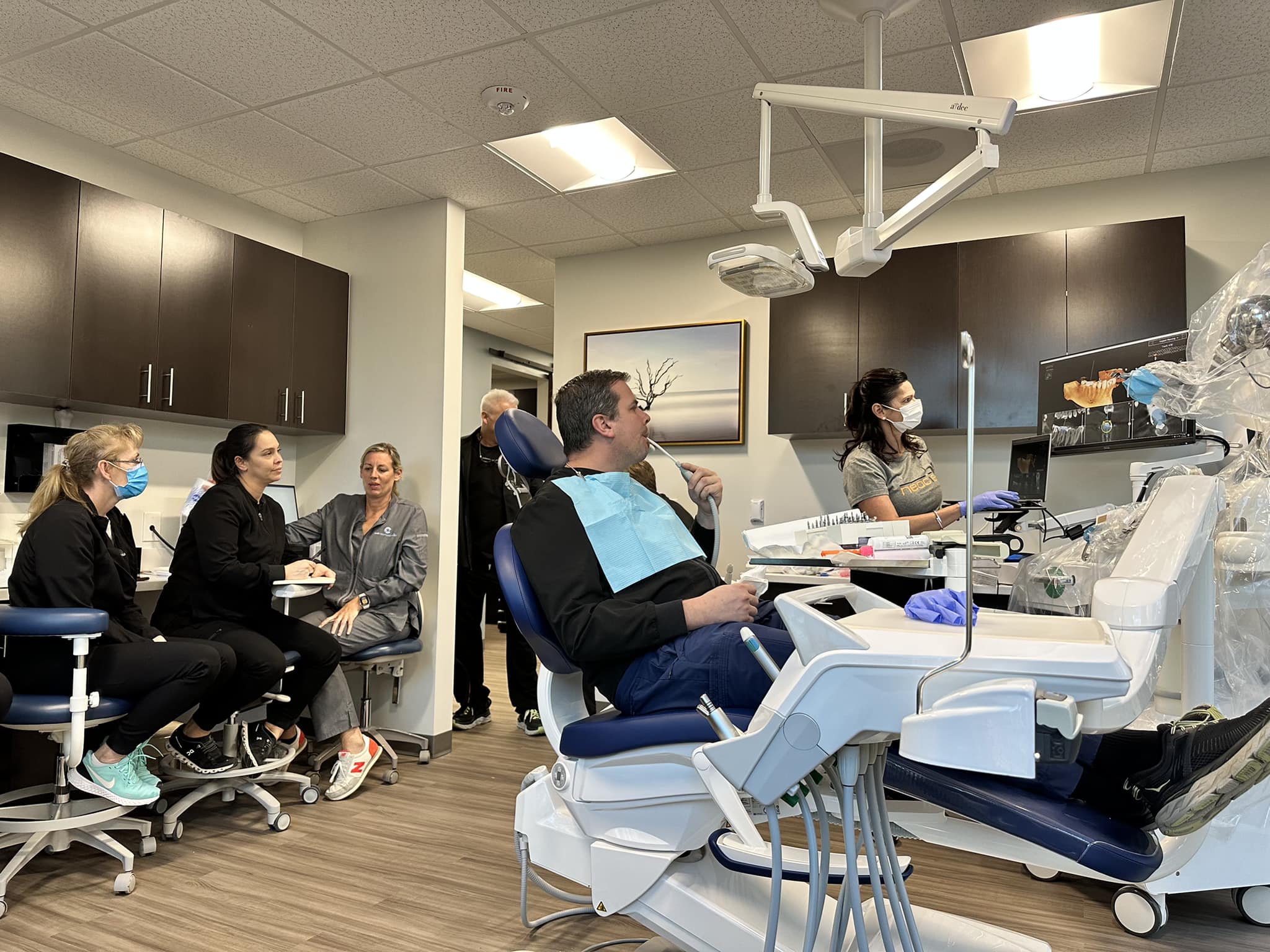 The Proof is in Our patients
Staff is professional but caring, more so than other medical offices I've been to. When you walk in they actually greet you by name. They remember details of your previous visits, which speaks to a great office staff. And Dr. Lim does his best to see that you have a good outcome. Thanks to all!
Was treated with so much respect from the Dr. and staff. I'm a very nervous person when it comes to having dental work done I can't help it, but they made feel so comfortable so easy to explain to let them know why I was there. I couldn't wait to tell my family and friends. Thanks
Yet again, an EXCELLENT visit with Dr Koffard. The staff are so thoughtful and welcoming, professional and knowledgeable and I really appreciate the lightness of the spirit in the entire office; not to mention Dr Koffards' effervescent nature. Thank you again for taking such good care of me. Oh! And congratulations on the new, roomy office space! It's beautiful!
My doctor and the nurse were absolutely amazing . i have bad anxiety when it comes to mouth operations and they walked me through every step, everything was super quick and easy. I wish there was another way to thank the ladies who worked on me bc i have never been so comfortable.
Tuesday
7:30 AM - 3:30 PM
Wednesday
7:30 AM - 3:30 PM
Thursday
7:30 AM - 3:30 PM