Sleep apnea interferes with your sleep, making even daily activities more difficult. Untreated, it can lead to serious health problems.
There are many treatments for sleep apnea which can improve your sleep and protect your health and wellbeing.
So why should you seek treatment for sleep apnea?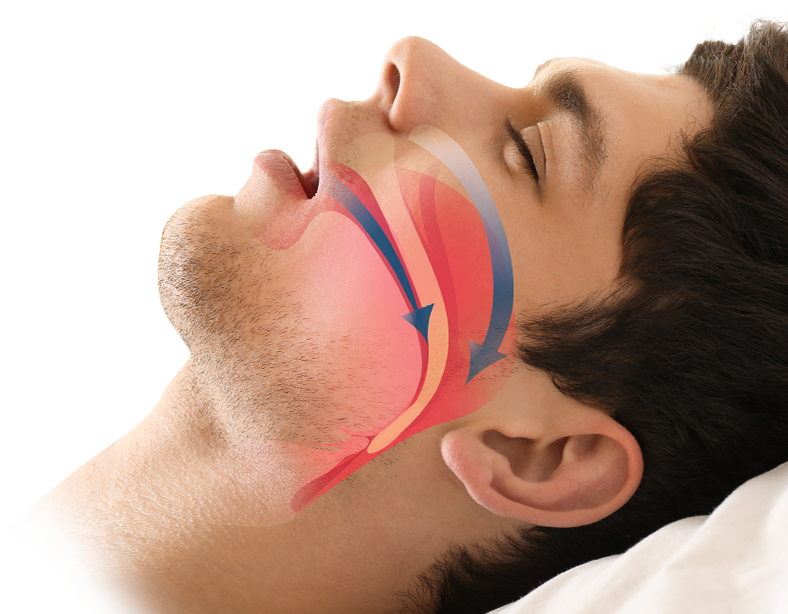 CAN IMPROVE PHYSICAL AND MENTAL HEALTH

What are my options for treating sleep apnea?
TO FIT YOUR SPECIFIC NEEDS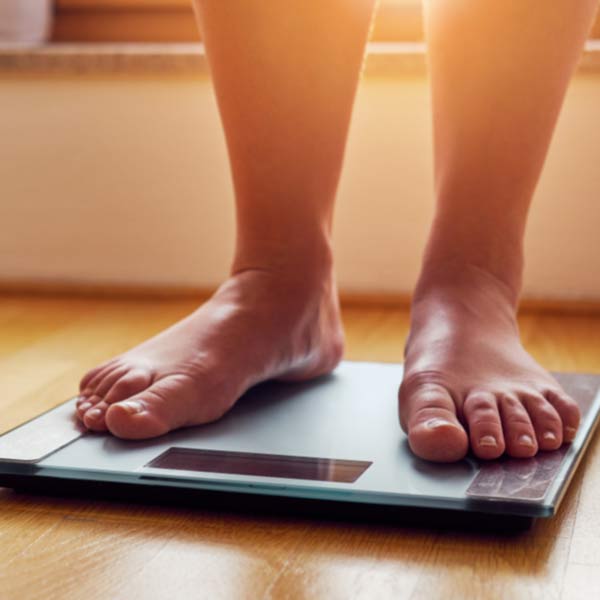 Lifestyle Changes
For milder cases of sleep apnea, making some simple lifestyle changes, such as losing weight or quitting smoking, may be enough to improve your symptoms.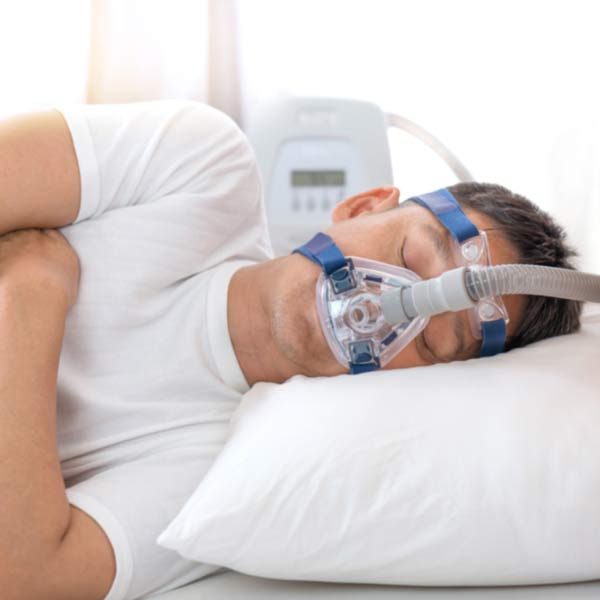 Continuous Positive Airway Pressure (CPAP) Machine
The most well-known treatment for sleep apnea, CPAP devices deliver air pressure through a mask to keep your airway passages open. Generally, if you have moderate to severe sleep apnea, a CPAP machine is a good option for addressing your symptoms.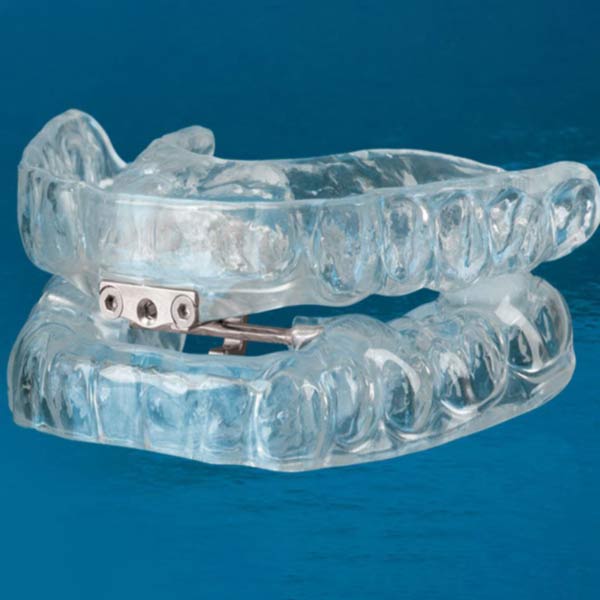 Oral Appliance Therapy
Oral appliances for sleep apnea work by bringing your jaw forward to keep your throat open while you sleep. Often more comfortable than CPAP machines, these appliances work best for mild to moderate cases of sleep apnea.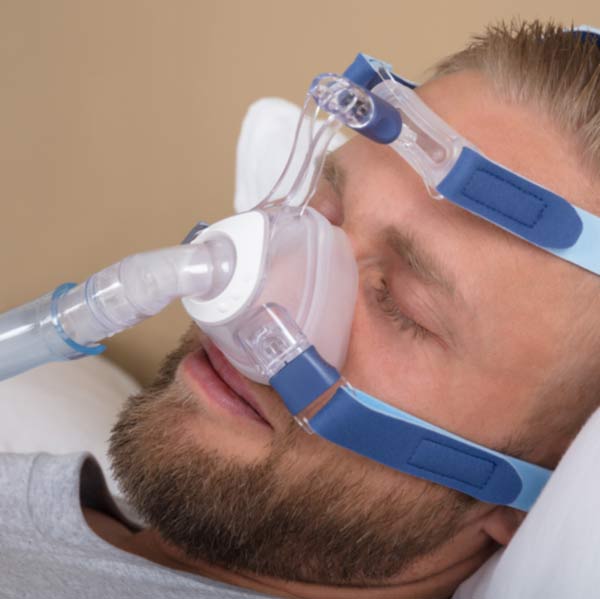 Appliances with CPAP Therapy
For some patients, doctors recommend using both CPAP therapy and an oral appliance. Studies have shown that this combination can reduce daytime sleepiness and normalize breathing disturbances.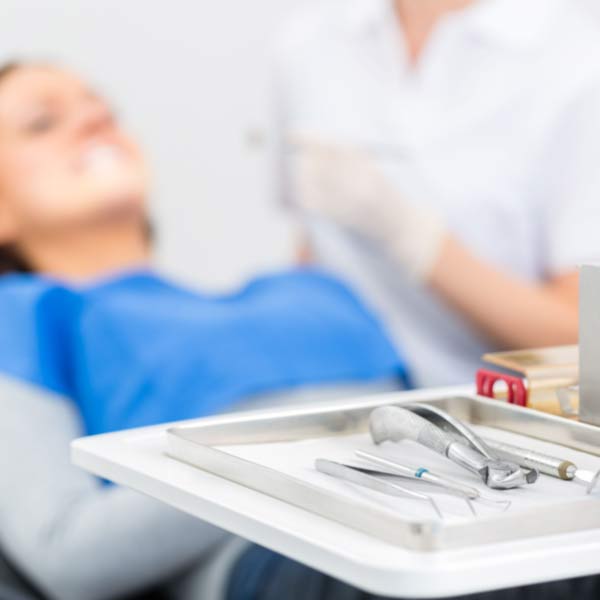 Surgery
In general, doctors only recommend surgery for sleep apnea once other treatments have failed. There are several types of surgery used to address sleep apnea, including tissue removal and jaw repositioning.
How do I know which treatment is right for me?
The Severity of Your Sleep Apnea
AFFECTS YOUR TREATMENT OPTIONS
What happens if I don't get treatment?
MANY HEALTH COMPLICATIONS
If you have sleep apnea, your body does not get enough oxygen while you sleep. Over time, this chronic oxygen deprivation can cause serious complications, such as high blood pressure, heart problems, type 2 diabetes, metabolic syndrome, and liver problems.
The best way to prevent these issues from developing is to treat sleep apnea appropriately as soon as possible.
How does sleep apnea treatment work?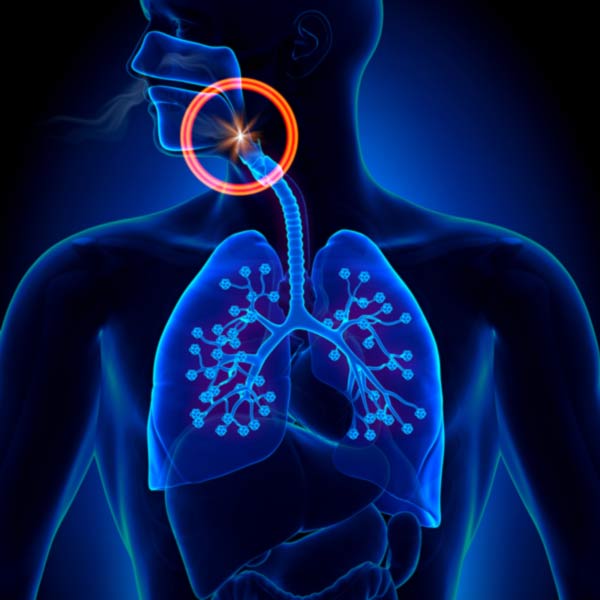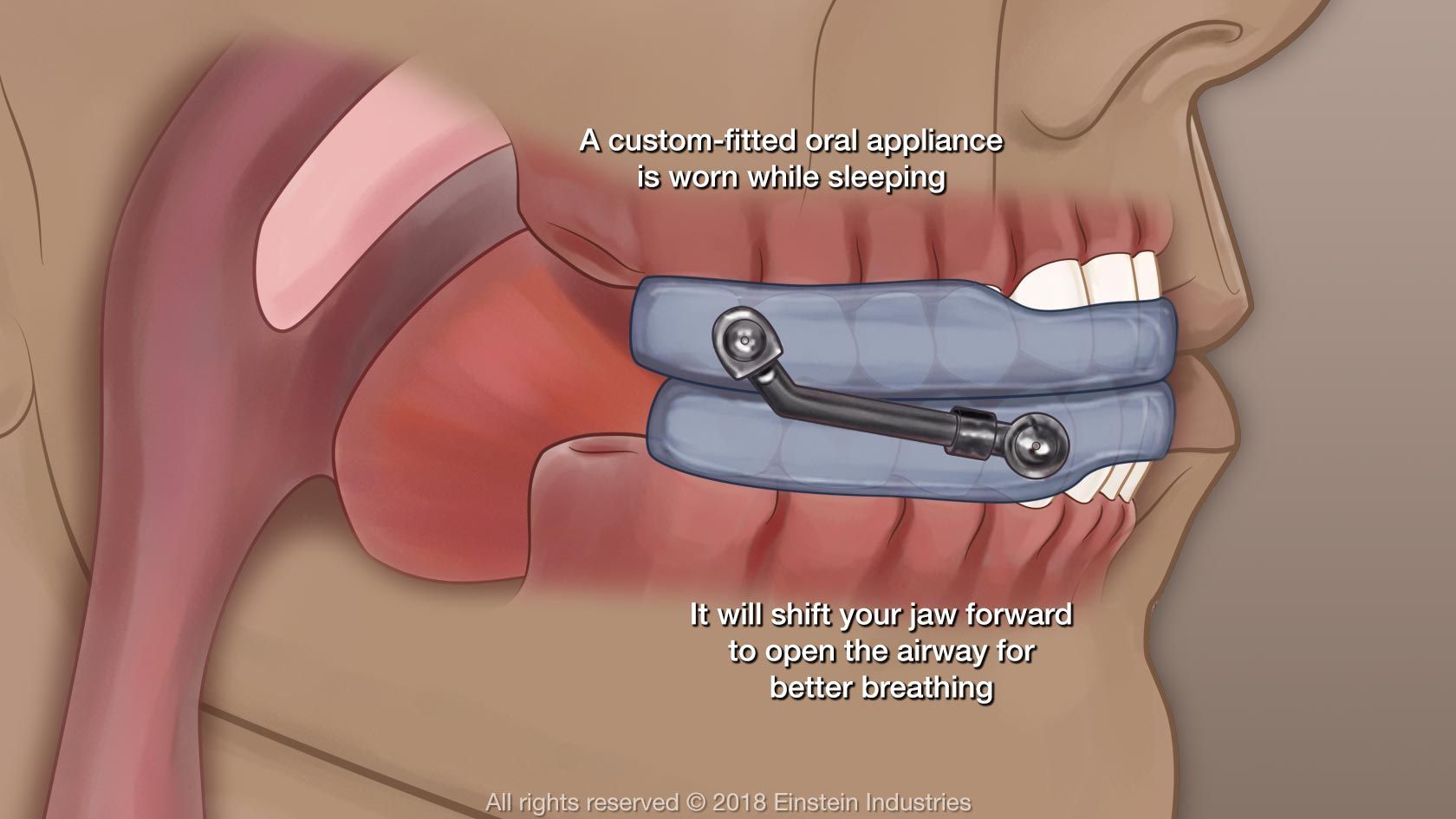 How is CPAP different from an oral appliance?
A continuous positive airway pressure (CPAP) machine consists of a mask which fits over the nose or the nose and mouth and supplies pressurized air.
The air then flows continuously or intermittently into the sleeper's throat, preventing the airway from collapsing.
So what happens during treatment?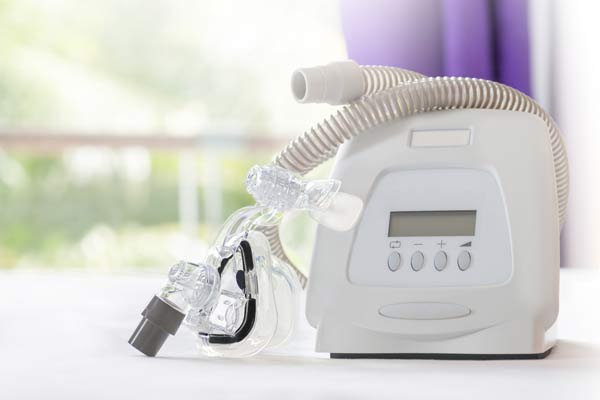 ON YOUR INITIAL DIAGNOSIS
You will need to undergo a sleep study to diagnose the severity of your sleep apnea.
Your doctor will review the results of your study and recommend the best treatment for you.
You will be fitted for your appliance or CPAP machine. You will need to wear your device every night while you sleep to get the benefits of treatment. ​
Your doctor will assess your symptoms after at least three months to determine whether you need a different treatment.
If other treatment options are unsuccessful in controlling your symptoms after at least three months, your doctor may recommend surgery.
What's the best way to stop my symptoms from returning?
Continuous Therapy Is Essential
Sleep apnea is a chronic condition. While self-care techniques may resolve mild sleep apnea, you will likely need to continue therapy nightly to control your symptoms.
Use your oral appliance or CPAP machine every night and make it a priority to sleep at least six to eight hours every night. If you are not seeing results, speak to your doctor about changing tactics.
How does treatment help me sleep?
Sleep Apnea Treatment Ensures
YOU ARE BREATHING PROPERLY WHILE YOU SLEEP
Without Treatment
The airway collapses during sleep, interfering with proper breathing.
With Treatment
Sleep apnea treatment maintains an open airway for a better night's sleep.
Effective Treatment Leads to
BETTER SLEEP AND IMPROVED HEALTH
If your sleep apnea treatment is effective, you should notice the results within a few nights.
After starting therapy, patients often experience:
More energy during the day
Reduced snoring
Better control of diabetes and hypertension
Reduced cardiovascular risk
Improved concentration and mood
That sounds good, but how do I know it'll work for me?
TREATING SLEEP APNEA HAS POSITIVE RESULTS
"Good evidence has existed for some time that treatment of obstructive sleep apnea (OSA) improves disease-oriented findings, such as disturbed sleep, oxygen desaturation, apneas, and hypopneas."
I'm convinced. How do I get started?
Sleep apnea is a serious condition which affects both your health and day-to-day well-being. If you suspect you have sleep apnea or have already been diagnosed, the best way to find out what treatment is right for you is to schedule an appointment with a doctor.
Cary Prosthodontics was founded in 1991 to provide the finest care to residents of Cary, Raleigh, Apex, Holly Springs, Fuquay-Varina, Morrisville, and surrounding areas. Our compassionate and caring prosthodontists are members of a number of professional associations, including:
American College of Prosthodontics (ACP)
Academy of Osseointegration (AO)
International Team for Implantology (ITI)
For more information about 
our services
, contact our practice 
online
 or 
call (919) 858-8193
 to speak to a member of our team today.
Visit Our Top-Rated Office
Are you looking for a dental practice you can trust to provide high-quality care? Our office is regularly rated five stars for the professional and friendly care we provide to our patients. To meet with one of our dentists and start your dental crown process, fill out our online form to request your consultation. You can also contact us by calling our office, serving Cary and Raleigh, NC, at: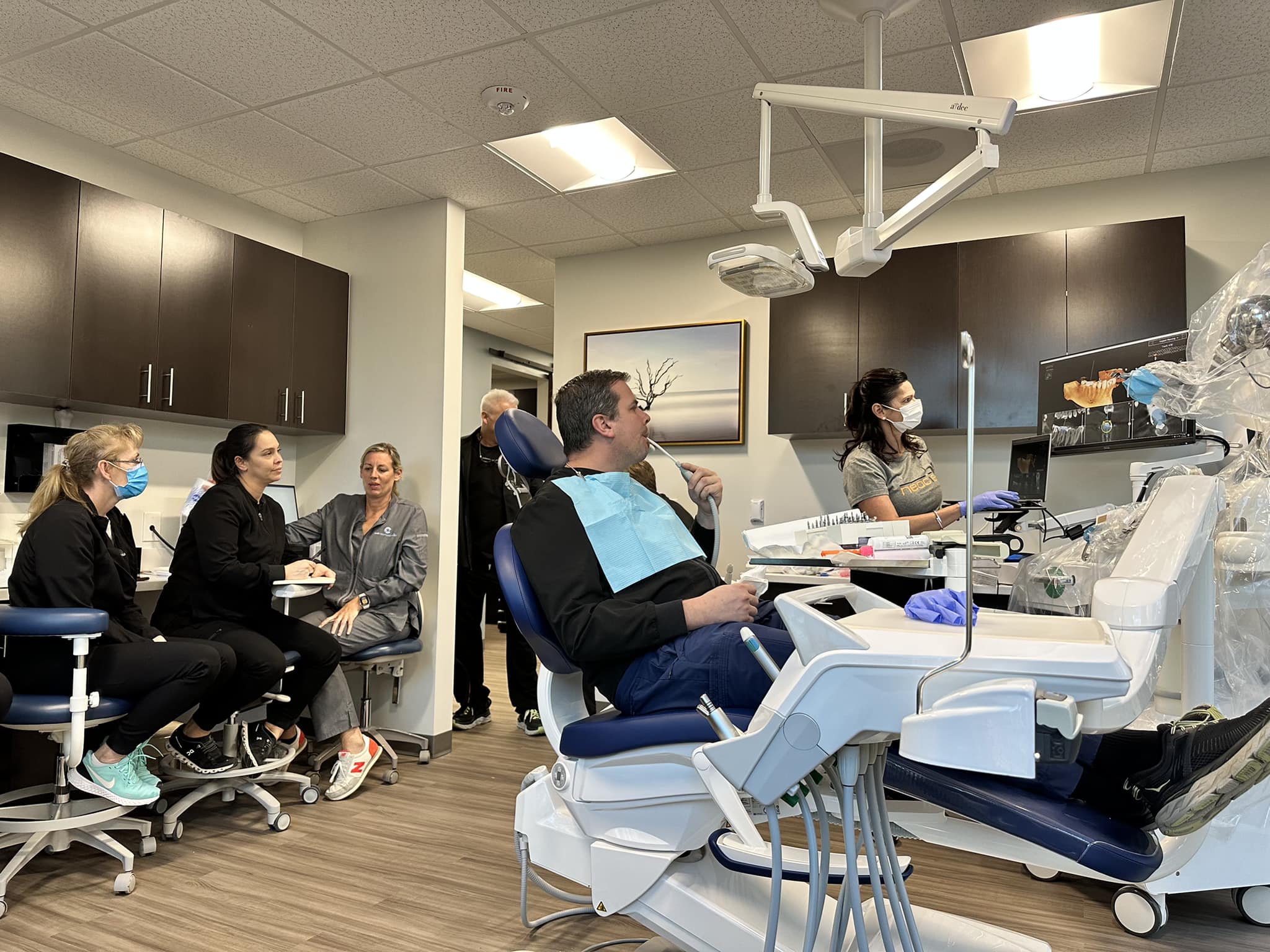 The Proof is in Our patients
Staff is professional but caring, more so than other medical offices I've been to. When you walk in they actually greet you by name. They remember details of your previous visits, which speaks to a great office staff. And Dr. Lim does his best to see that you have a good outcome. Thanks to all!
Was treated with so much respect from the Dr. and staff. I'm a very nervous person when it comes to having dental work done I can't help it, but they made feel so comfortable so easy to explain to let them know why I was there. I couldn't wait to tell my family and friends. Thanks
Yet again, an EXCELLENT visit with Dr Koffard. The staff are so thoughtful and welcoming, professional and knowledgeable and I really appreciate the lightness of the spirit in the entire office; not to mention Dr Koffards' effervescent nature. Thank you again for taking such good care of me. Oh! And congratulations on the new, roomy office space! It's beautiful!
My doctor and the nurse were absolutely amazing . i have bad anxiety when it comes to mouth operations and they walked me through every step, everything was super quick and easy. I wish there was another way to thank the ladies who worked on me bc i have never been so comfortable.
Tuesday
7:30 AM - 3:30 PM
Wednesday
7:30 AM - 3:30 PM
Thursday
7:30 AM - 3:30 PM