Broken or missing teeth have an impact on your oral health, but a compromised smile can also affect your confidence and overall well-being.
The skilled prosthodontists at Cary Prosthodontics in Cary, NC, use state-of-the-art technology and expert care to restore patients' smiles.
Learn how custom-tailored prosthodontic care at our advanced practice can improve nearly every aspect of your life…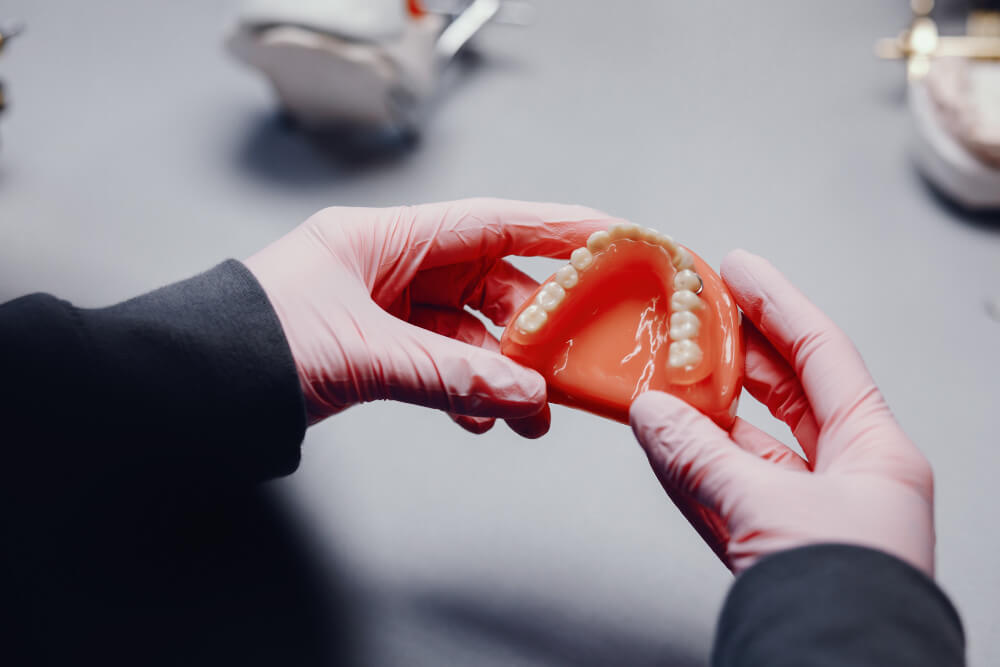 ​What Is a Prosthodontist?
The doctors at 
Cary Prosthodontics
 are prosthodontists, but what is the difference between a prosthodontist and a general dentist? Prosthodontics is one of the 12 dental specialties recognized by the American Dental Association. This type of dentist focuses on restoring the oral function of patients with missing or deficient teeth using biocompatible substitutes. Our Cary, NC, prosthodontists are different from other dentists serving the needs of greater Raleigh in a number of ways, including:
Why Choose Cary Prosthodontics?
If you need treatment for broken or missing teeth in the greater Raleigh area, look no further than our team of caring, board-certified prosthodontists. The doctors at our Cary, NC, dentistry practice can restore oral function and improve the appearance of your smile with a custom restoration tailored to meet your individual needs and goals. When you choose 
Cary Prosthodontics
 for your dental care, you can expect: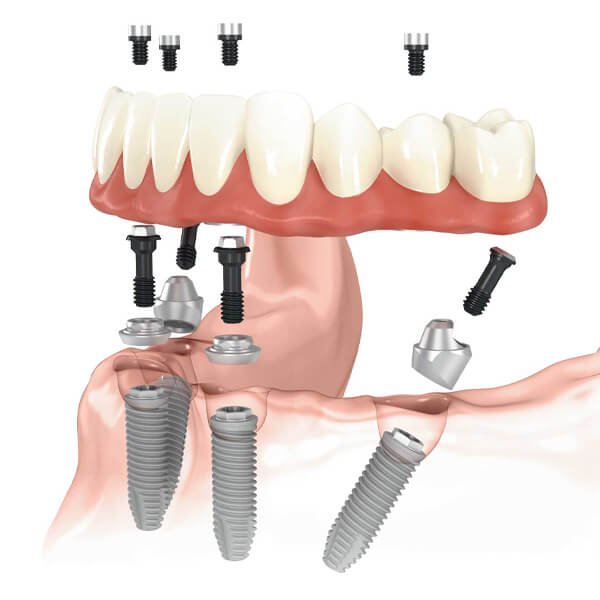 The doctors at Cary Prosthodontics can provide patients with a range of treatment options to address nearly any type of compromised smile. Treatments include precisely customized veneers and traditional and dental implant-supported restorations like crowns, bridges, and dentures.
No case is too simple or complex for Drs. Kofford and Lim. Our team regularly works in conjunction with other dental specialists such as orthodontists and general practitioners to help provide our patients with the comprehensive care they need to improve their health, appearance, and self-esteem.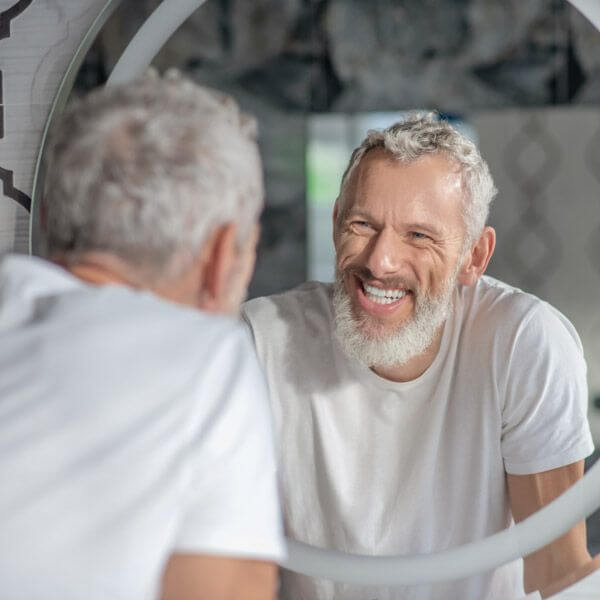 By improving the look and function of your smile, you can experience a new lease on life. Whether you are interested in rejuvenating your appearance with veneers or you suffer from widespread tooth decay and missing teeth, our doctors strive to provide patients with world-class results.
SCHEDULE AN APPOINTMENT TODAY TO GET STARTED
When it comes to restoring smiles, the team of compassionate dental professionals at Cary Prosthodontics is second to none. By applying the fundamental principles of prosthodontics to every aspect of your care, you can expect nothing less than the best treatment in order to improve your dental function.
Whatever your needs, our doctors will combine their extensive knowledge and experience with the latest advancements in modern dental technology to rejuvenate your smile.
Our Cary, NC,  prosthodontists provide convenient care for the communities around the greater Raleigh area. To learn more about how we can address your needs, you can contact us online or call: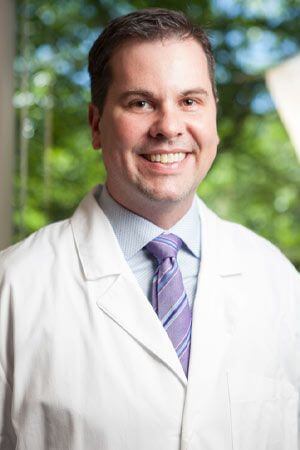 ​How Can Prosthodontics Help Me?
If the condition of your teeth causes you pain, trouble eating your favorite foods, or feelings of low self-esteem, prosthodontics from our Cary, NC, dentistry practice can restore proper function and help you achieve a picture-perfect smile. Featured services include: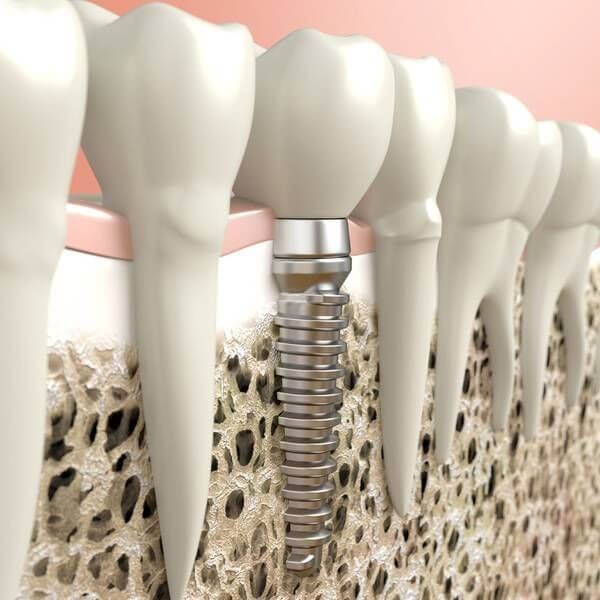 Missing teeth do more than just affect the appearance of your smile. The roots of teeth are important to keep your jawbone strong. When a tooth is lost, the lack of stimulation causes the bone tissue in your jaw to begin to deteriorate. Left untreated, jawbone atrophy can lead to further tooth loss. Dental implants are the only treatment in modern dentistry that is proven to stop jawbone atrophy. This is because implants act as substitute tooth roots, offering unmatched stability for a restoration such as a crown, bridge, or denture. Our prosthodontists can develop an implant treatment plan to address your tooth loss and provide you with a strong, stunning smile.
Imperfections in our teeth such as chips, cracks, gaps, and stains can cause patients to feel self-conscious about the appearance of their smile. Dental bonding uses a tooth-colored material to conceal imperfections and create a smile you can be proud to share. Bonding is an affordable option and also requires minimal tooth alteration when compared to alternative treatments such as dental veneers. Dental bonding can be performed in a single office visit and unlike veneers, is reversible.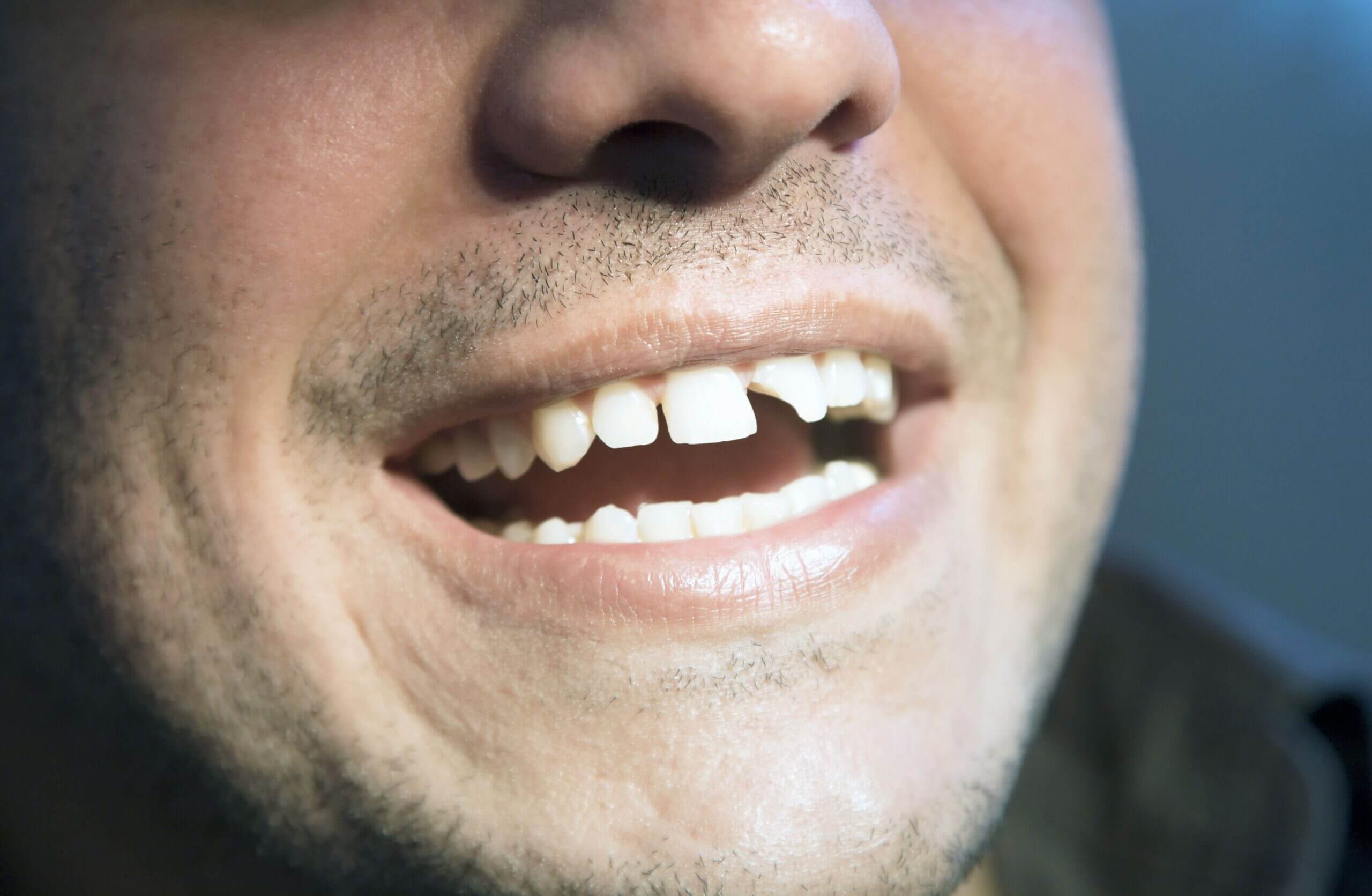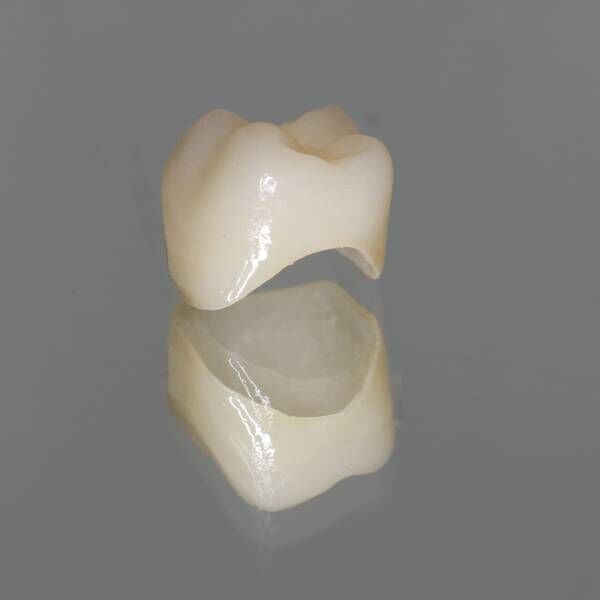 A tooth compromised by trauma or decay can be restored and protected following treatment with a durable dental crown. Using advanced materials that are engineered to mimic the light-reflecting properties of natural teeth, our skilled prosthodontists can create a dental crown that will be color-matched to blend seamlessly with your smile. Placed over a prepared tooth, a dental crown can protect your tooth from further damage and help you avoid the need for extraction. Designed to withstand normal biting forces, a dental crown can provide a decade or longer of reliable service with proper care and regular dental visits. Reinforce a weakened tooth and restore full function to your smile with a life-like dental crown from Cary Prosthodontics.
Our advanced dentistry practice can address widespread tooth loss with custom dentures. Our doctors offer a range of denture options to meet the individual needs of our patients including traditional full and partial dentures, implant-supported dentures, and All-on-4® restorations. Our prosthodontists pride themselves on creating highly aesthetic dentures for patients suffering from total or near-total tooth loss. We have developed an exclusive manufacturing process in-house that utilizes our advanced technology. This allows us to provide patients with a new denture in three visits. Our doctors can even convert existing dentures into an implant-supported restoration.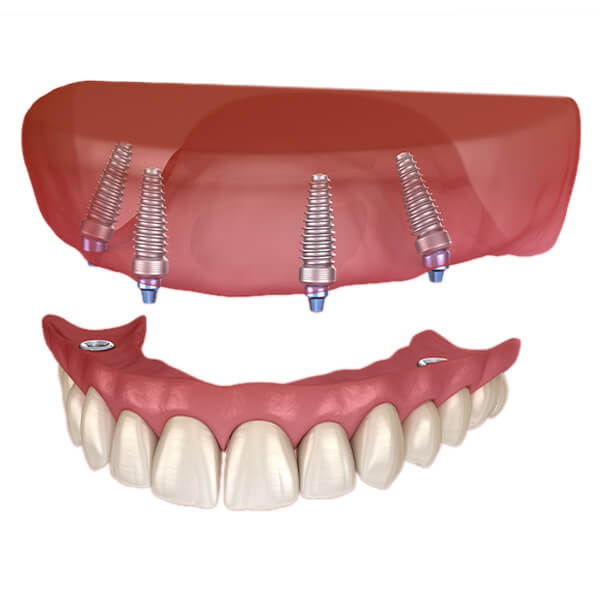 Visit Our Top-Rated Office
Are you looking for a dental practice you can trust to provide high-quality care? Our office is regularly rated five stars for the professional and friendly care we provide to our patients. To meet with one of our dentists and start your dental crown process, fill out our online form to request your consultation. You can also contact us by calling our office, serving Cary and Raleigh, NC, at: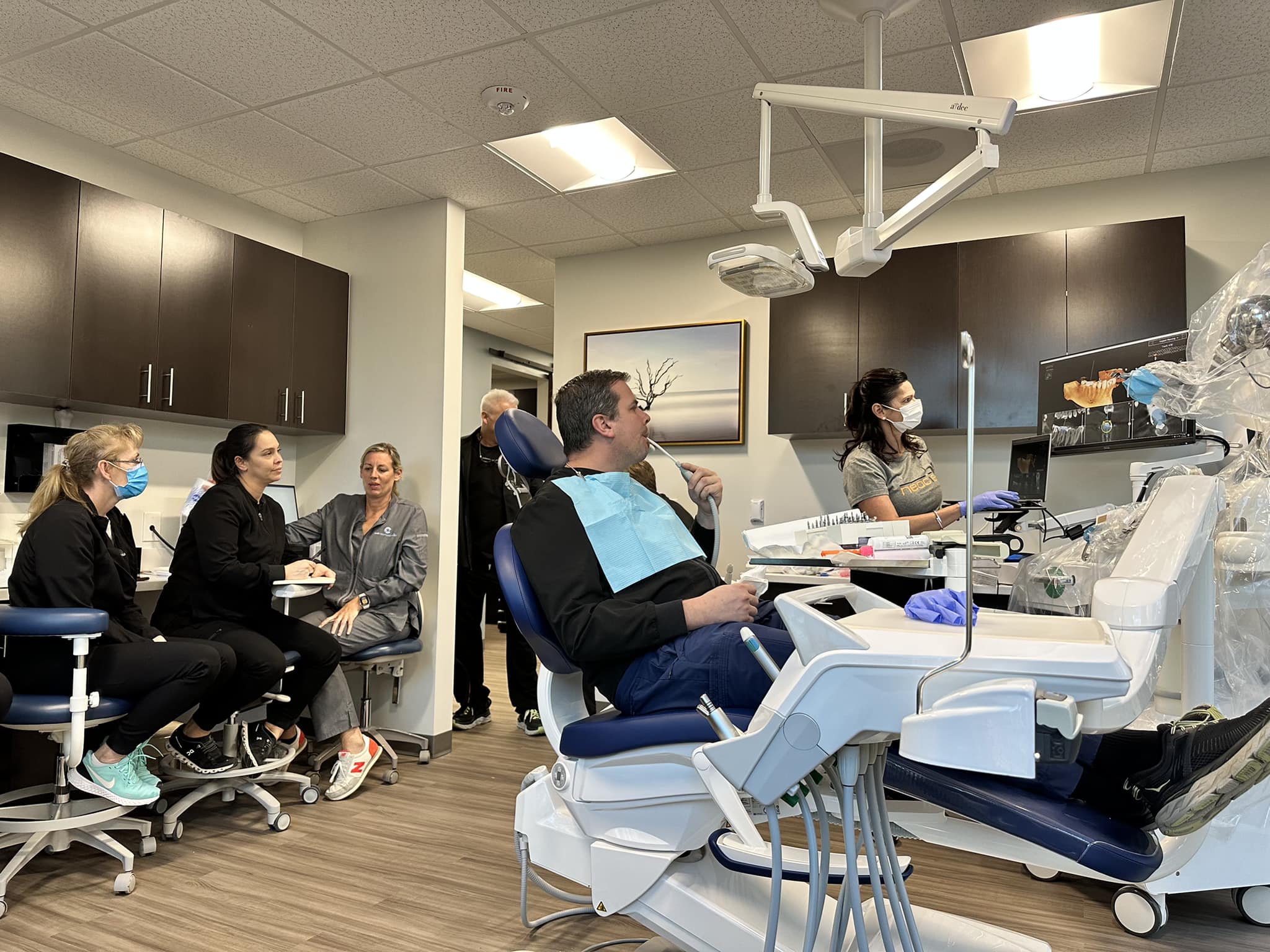 Cary Prosthodontics was founded in 1991 to provide the finest care to residents of Cary, Raleigh, Apex, Holly Springs, Fuquay-Varina, Morrisville, and surrounding areas. Our compassionate and caring prosthodontists are members of a number of professional associations, including:
American College of Prosthodontics (ACP)
Academy of Osseointegration (AO)
International Team for Implantology (ITI)
For more information about 
our services
, contact our practice 
online
 or 
call (919) 858-8193
 to speak to a member of our team today.
The Proof is in Our patients
Staff is professional but caring, more so than other medical offices I've been to. When you walk in they actually greet you by name. They remember details of your previous visits, which speaks to a great office staff. And Dr. Lim does his best to see that you have a good outcome. Thanks to all!
Was treated with so much respect from the Dr. and staff. I'm a very nervous person when it comes to having dental work done I can't help it, but they made feel so comfortable so easy to explain to let them know why I was there. I couldn't wait to tell my family and friends. Thanks
Yet again, an EXCELLENT visit with Dr Koffard. The staff are so thoughtful and welcoming, professional and knowledgeable and I really appreciate the lightness of the spirit in the entire office; not to mention Dr Koffards' effervescent nature. Thank you again for taking such good care of me. Oh! And congratulations on the new, roomy office space! It's beautiful!
My doctor and the nurse were absolutely amazing . i have bad anxiety when it comes to mouth operations and they walked me through every step, everything was super quick and easy. I wish there was another way to thank the ladies who worked on me bc i have never been so comfortable.
Tuesday
7:30 AM - 3:30 PM
Wednesday
7:30 AM - 3:30 PM
Thursday
7:30 AM - 3:30 PM